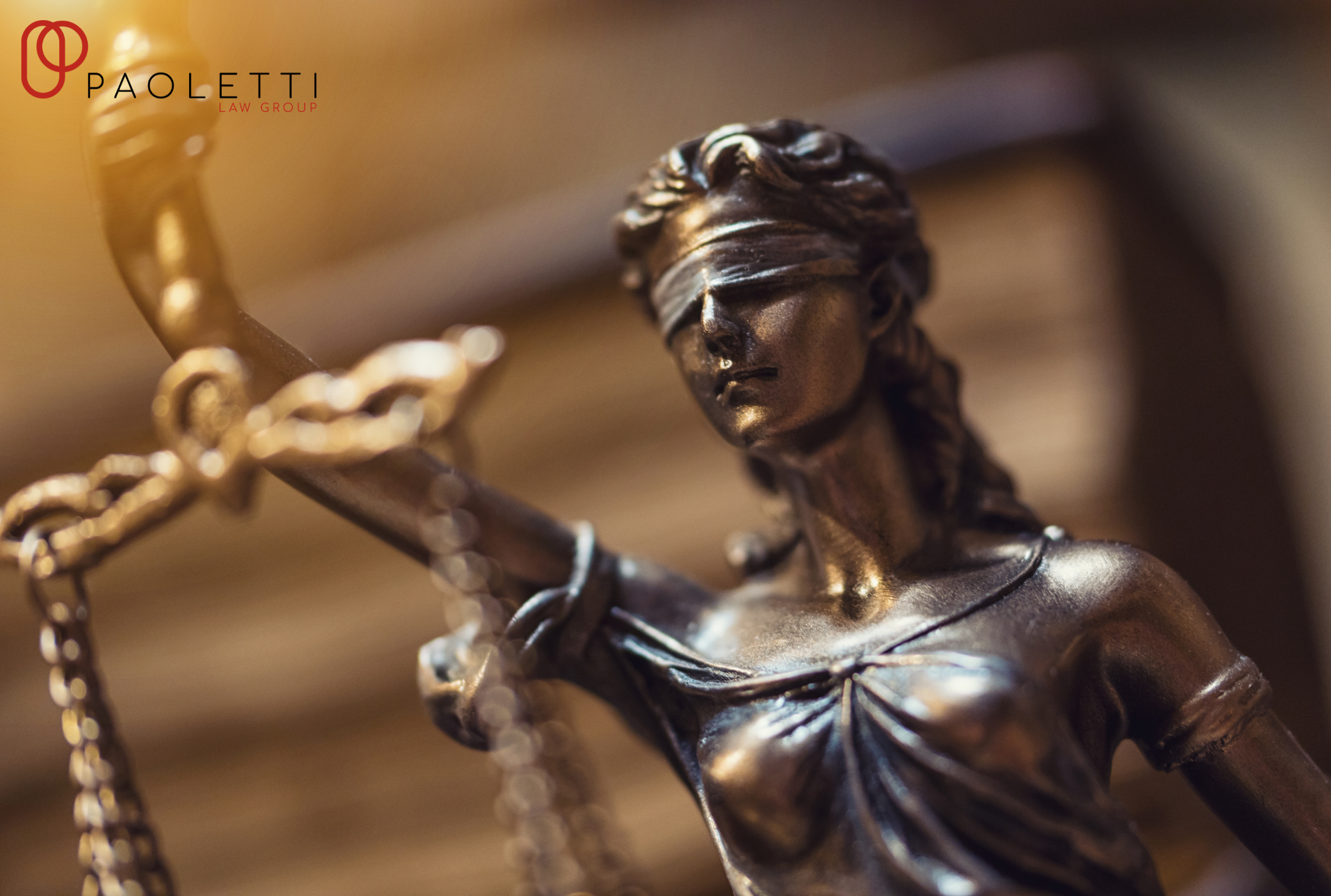 In the year 2015, the United Arab Emirates (UAE) government established a federal entity by the name of Gender Balance Council to develop and implement the gender balance agenda in the country. The council aimed at increasing female participation in decision-making positions. The overall objective was to position the UAE as a model for gender equality across the globe. In 2018, the president of the UAE passed a decree to ensure 50% women representation in the Federal National Council, a constitutional body responsible for passing, amending, or rejecting federal draft laws and having several other important powers.
In 2019, the UAE also introduced legal provisions to curb domestic violence acts, imposing a punishment of up to six months or a fine of AED 5000 or both. The abuse includes not just acts of physical violence but also sexual, economic, and emotional abuse of the spouse. The law also provides for obtaining restraining orders to disable the abusive individual from making untoward efforts to meet the complainant or the children. Breaching the restraining order carries a three-month jail sentence or/and fine between AED 1000 to 10,000.
In 2020, the UAE government introduced changes to its Federal Law No 8 of 1980. Newly introduced Article 32 provided for an equal wage for equal work to a female worker. The amendment is an important step for reducing the wage gap between men and women performing the same work or work of equal value.
Additionally, the UAE in 2020 removed the separate provision dealing with honor killings in its penal code. Earlier such honor killings were punished with term punishment, which shall now be covered under the provisions of murder in the penal code. Use of threat, coercion, or deceit to commit sexual molestation shall be subject to imprisonment. Sexual molestation of a victim below the age of 14 years or a person with lunacy or insanity would also attract punishment. In case the culprit is an ascendant, custodian, servant or in charge of the victim then the punishment could be extended to life imprisonment.
Kindly contact us to know more information