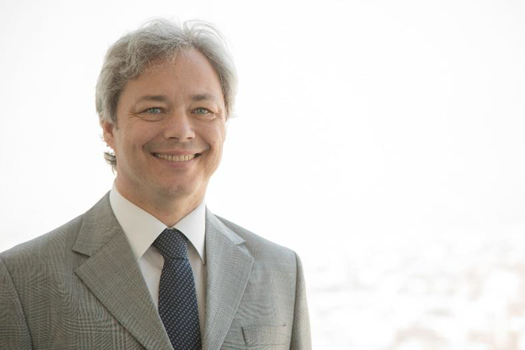 THOMAS PAOLETTI
Managing Partner
Qualified lawyer admitted to the Bar of Rome, Italy
And Legal Consultant in Abu Dhabi
1994 – Graduated in law from the University of Rome, Italy, (La Sapienza) in 1994 after having prepared his final dissertation in comparative law at Yale Law School (Connecticut, USA) as a visiting scholar. Registered with the Bar Council of Rome, he began his practice at Studio Legale Paoletti in Rome as associated lawyer in 1997.
He became experienced in assisting clients to both domestic litigation cases and international cases in United Kingdom, United Arab Emirates and Oman.
2006- Magna cum Laude in Master in Public Affairs, Lobbying and Institutional Relations from the University of Rome (LUMSA). 
2008 – Joined Al Bahar & Associates as a legal consultant, he has acquired specific expertise in the Gulf States, assisting Italian companies in terms of overseas investment and internationalization in the Middle East, offering legal support, commercial contracts, corporate law and as well as in real estate.
2014 – Established his solo practice in UAE as partner and manager of Paoletti Legal Consultants LLP assisting domestic and international companies in cross boarding business transactions.
He is appointed as an Arbitrator/Mediator to the Shanghai International Arbitration Center (shiac.org) for Italy and Dubai for the term from August 1st, 2021 to April 30th, 2026.
Member of IR Global for commercial in UAE, member of IR Global MENA and ASIA Pacific Committees.
Board Member and President of the Italian Business Council of Dubai & Northern Emirates and Vice President of Italian Social Club of Dubai.
Thomas Paoletti continuously publishes on various corporate and commercial matters, and he is the author of the book "Dubai Affair Come fare Business negli Emirati Arabi Uniti"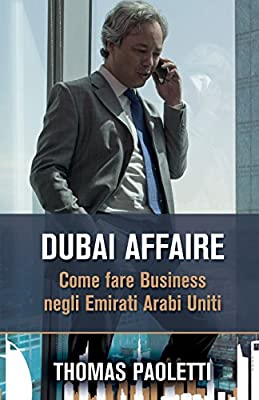 Download Vcard from HERE