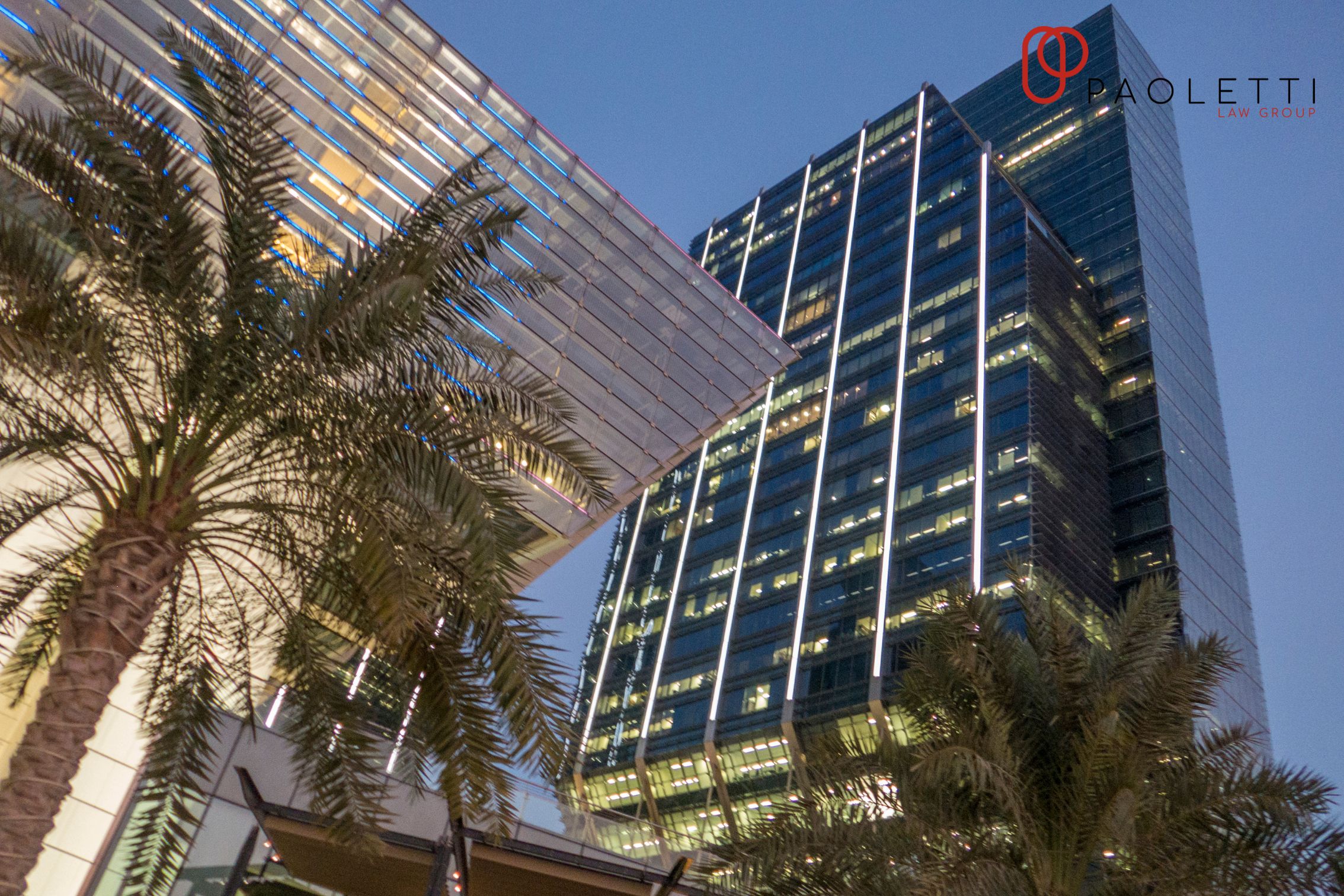 The ADGM Foundations Regime offers a compelling alternative to trusts for individuals, families, and corporations seeking financial planning and structuring solutions. This innovative framework allows High Net Worth Individuals, families, and businesses in the United Arab Emirates (UAE) to access a highly sought-after product from a world-class international financial centre for the first time.
ADGM Foundations serve a wide range of purposes, including wealth management and preservation, family succession planning, tax planning, asset protection, corporate structuring, and fulfilling public interest objectives. They provide a powerful mechanism for consolidating various family assets into a single top holding entity. By utilizing a Foundation to hold family assets—be it business interests, properties, financial investments, or other valuable holdings—clear instructions can be legally established for the transfer of these assets upon succession.
Benefits of a Foundation:
Enhanced Governance: ADGM Foundations adhere to international best practices and regulatory standards. The Foundation Council operates under statutory duties similar to those imposed on company directors, ensuring responsible and transparent decision-making. A Guardian supervises the Foundation Council to ensure compliance with the Foundation's Charter and By-Laws. While the appointment of a Guardian is optional during the Founder's lifetime, it becomes compulsory upon the Founder's death, enhancing oversight and continuity.
Legal Personality: An ADGM Foundation possesses its own legal personality. This legal status empowers Foundations to engage in contracts and arrangements directly, providing greater flexibility and autonomy in managing assets and conducting business activities.
Separate Liability: The Foundation's distinct legal personality ensures a separation of liability between the Founder and the Foundation itself. This separation shields the Founder's personal assets from any potential claims or liabilities associated with the Foundation, offering an additional layer of protection.
Perpetual Existence: An ADGM Foundation enjoys perpetual existence beyond the Founder's lifetime. This enduring nature provides certainty and continuity for ongoing arrangements, ensuring the Foundation's objectives and legacy can be maintained for future generations.
Asset Protection and Succession Planning: ADGM Foundations Regulations incorporate firewall provisions specifically designed to protect beneficiaries' rights and safeguard the Foundation's assets. These provisions help shield the Foundation's assets from bankruptcy claims, claims arising from divorce, and the impact of forced heirship rules, enhancing asset protection and preservation.
Establishing a Foundation provides a higher degree of certainty and confidence that assets will be distributed according to the Founder's wishes, with the Foundation continuing perpetually after the Founder's demise. ADGM Foundations are designed to be fast and straightforward to set up and manage, with clear ongoing reporting requirements and competitive pricing.
Key steps to establish an ADGM Foundation-
Define Objectives and Structure: Clearly outline the objectives, purpose, and governance structure of the Foundation. This includes drafting the Foundation Charter and By-Laws, which establish the rules and guidelines governing the Foundation's operations.
Submit Application: Preparation and submission of the necessary documentation, including the Foundation's Charter, By-Laws, and other relevant documents, to the ADGM regulatory authority. Compliance with applicable regulations and guidelines is crucial during this stage.
Compliance and Approval: ADGM regulatory authorities will review the application to ensure compliance with the Foundation regulations. Upon successful review and approval, the Foundation is incorporated, and a Certificate of Incorporation is issued.
Foundation Establishment and Operation: Once incorporated, the Foundation can commence its operations, manage assets, and engage in activities in accordance with its Charter and By-Laws.
We strongly recommend seeking guidance from legal advisors with expertise in setting up Foundations in ADGM as legal advisors can provide insights, assist with legal compliance, and help navigate the incorporation process.
Conclusion: The ADGM Foundations Regime offers individuals, families, and businesses the opportunity to leverage a secure and well-regulated platform for their financial planning and structuring needs. The regime empowers stakeholders with greater control over their assets, preserving wealth, and providing a robust framework for intergenerational succession planning. With its ease of use, flexibility, and adherence to international standards, the ADGM Foundations Regime stands as a valuable addition to the UAE's financial ecosystem.
For more details or any guidance please feel free to contact us.