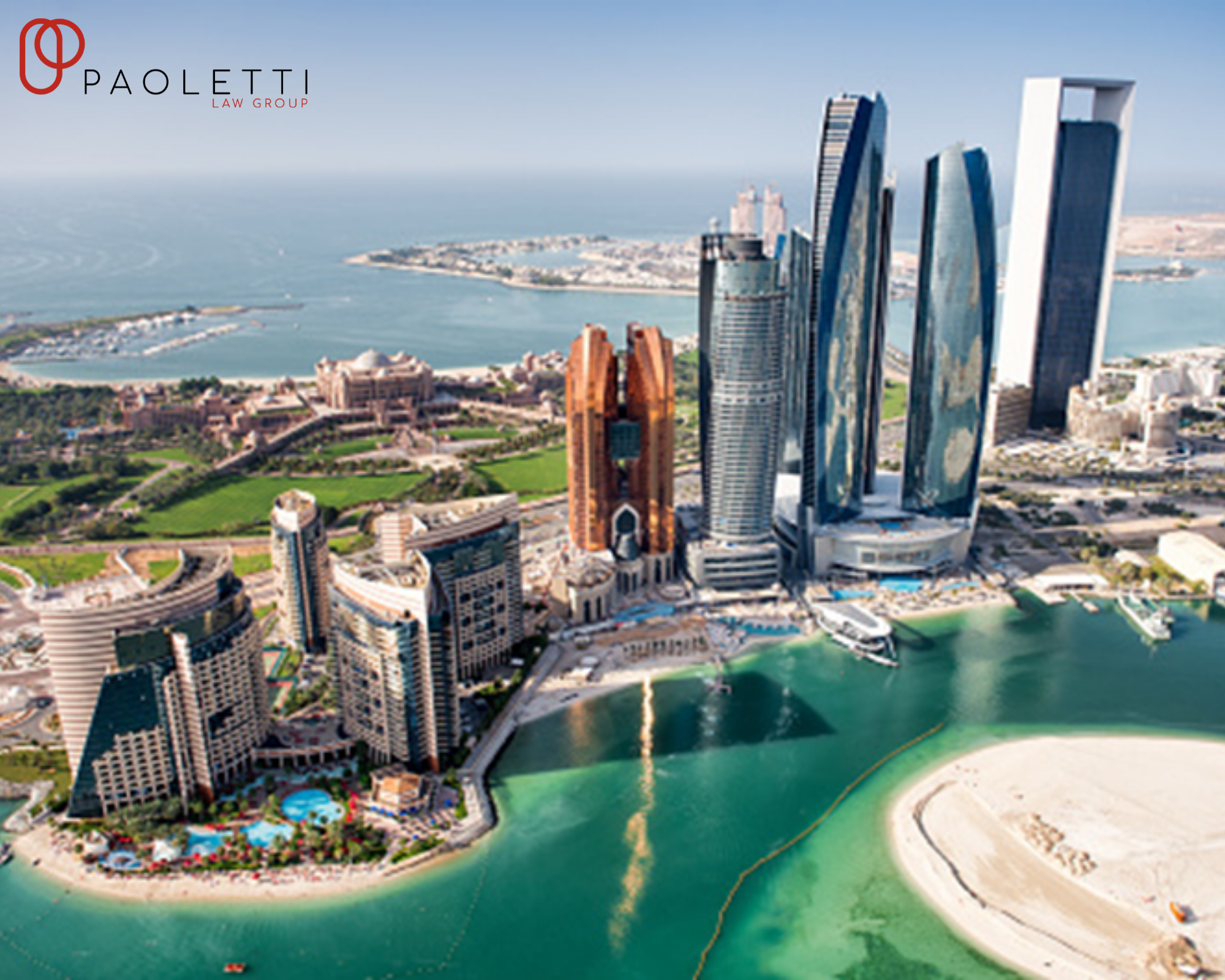 The Abu Dhabi Global Market (ADGM) is a significant ecosystem for many ambitious organizations who want to benefit with their banking, wealth management, insurance, capital market activities and asset management in the most effective way.

Special Purpose Vehicle (SPV) is a passive holding company that aims to guarantee specific liabilities and assets by isolating legal and financial risks.

Following are the benefits of setting up SPVs in the ADGM:
1.) No Attestation
There is no requirement for filing the statement of audit finance nor attestation of the corporate documents.
2.) Permission of Shelf SPVs
ADGM allows firms, businesses or corporations to set up shelf SPVs for transactions.
3.) No Restriction on Share Capital
ADGM does not restrict nationality of ownership and minimum share capital. Besides this, there are no obligatory need for maximum numbers of shareholders or their shares, and there is a minimum requirement of only one director and one shareholder.
4.) No Requirement for Physical Office Space
SPVs have the option to keep the address of an agent, virtual office or existing company, which might reduce setup costs.
Other Advantages
● No tax
● 100% foreign ownership
● Common law jurisdiction
● Convenient yet straightforward set up processes
● Independent ADGM courts
● No restriction on the return of the capital and profits
● Zero restriction on the nationality of ownership for sharing purposes
● In most cases, no requirement for attested and legalized corporate documents.
● It is not necessary to have a special office in ADGM. As a registered agent will provide the address for Special Purpose Vehicles (SPVs).
Conclusion
SPV regime in the ADGM is designed to be well-organized, cost-effective and flexible. ADGM offers well-regarded jurisdiction and comfort to regional shareholders to conduct business in a great environment.
We are a registered agent of ADGM and as such are perfectly placed to help anyone looking to set up an SPV in ADGM.

For any further queries related to SPVs please contact us;