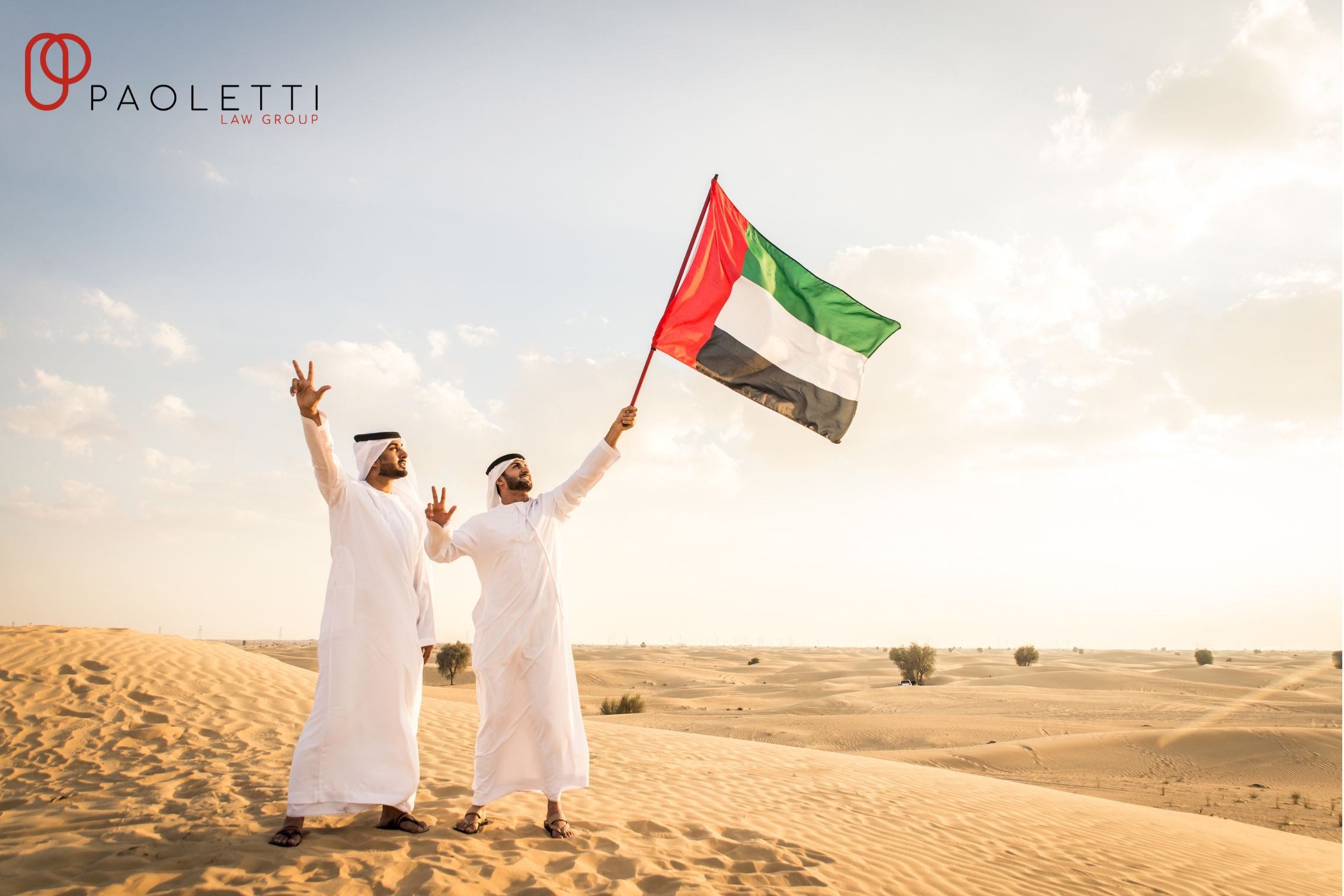 The United Arab Emirates (UAE) has long been a magnet for entrepreneurs and business professionals seeking opportunities in the Middle East. Among the various initiatives aimed at fostering business growth, the RAKEZ Visa for Life program stands out as a game-changer. This innovative scheme offers a pathway for business owners and investors to establish a long-term presence in the UAE, providing numerous benefits for both individuals and the nation's economy.
Ras Al Khaimah Economic Zone (RAKEZ) is a free zone in the Emirate of Ras Al Khaimah  established in 2017. The free zone functions under the authority of Ras Al Khaimah Investment Authority (RAKIA). It offers a wide variety of options to investors to establish their business across 50 different industries.
Visa for Life package
RAKEZ's Visa for Life is a support structure that can assist new as well as established businesses to find a one stop solution for varied challenges. The free zone is offering a UAE Visa for Life package starting from AED 16,500 per year which includes services such as:
                        -UAE Residence Visa
                        -Third Party visa Processing
                        -Immigration file/E-Channel
                        -Emirates ID/Medical
                        -Pre Approval
                        -Business License
                        -Shared Workstation
The advantage of the plan is that the administration of RAKEZ will assist in easing the process in all of the above mentioned services. The scheme eases the process of getting and renewing the Residence Visa every year which can save a business immense time to focus on other demanding issues. Further getting a business license involves a lot of paperwork and compliance clearance which requires constant assistance and support. A new business might not be in a position to establish a workplace right away and hence the provision of shared workstation helps to get to business right away.
The package of AED 16,500 is a starting-standard package in which a lot of additional features could be opted. For instance a business might require a larger office space or additional visas for their partners and employees. The cost of the package could be accordingly adjusted.
The package provides several additional benefits that can be instrumental in the success of one's business. A residence visa brings along an opportunity to bring one's family to the UAE, explore business opportunities, open a bank account, access Premier Education and Healthcare, travel to several other countries visa free and also to get a driving license.
For more information, please contact: