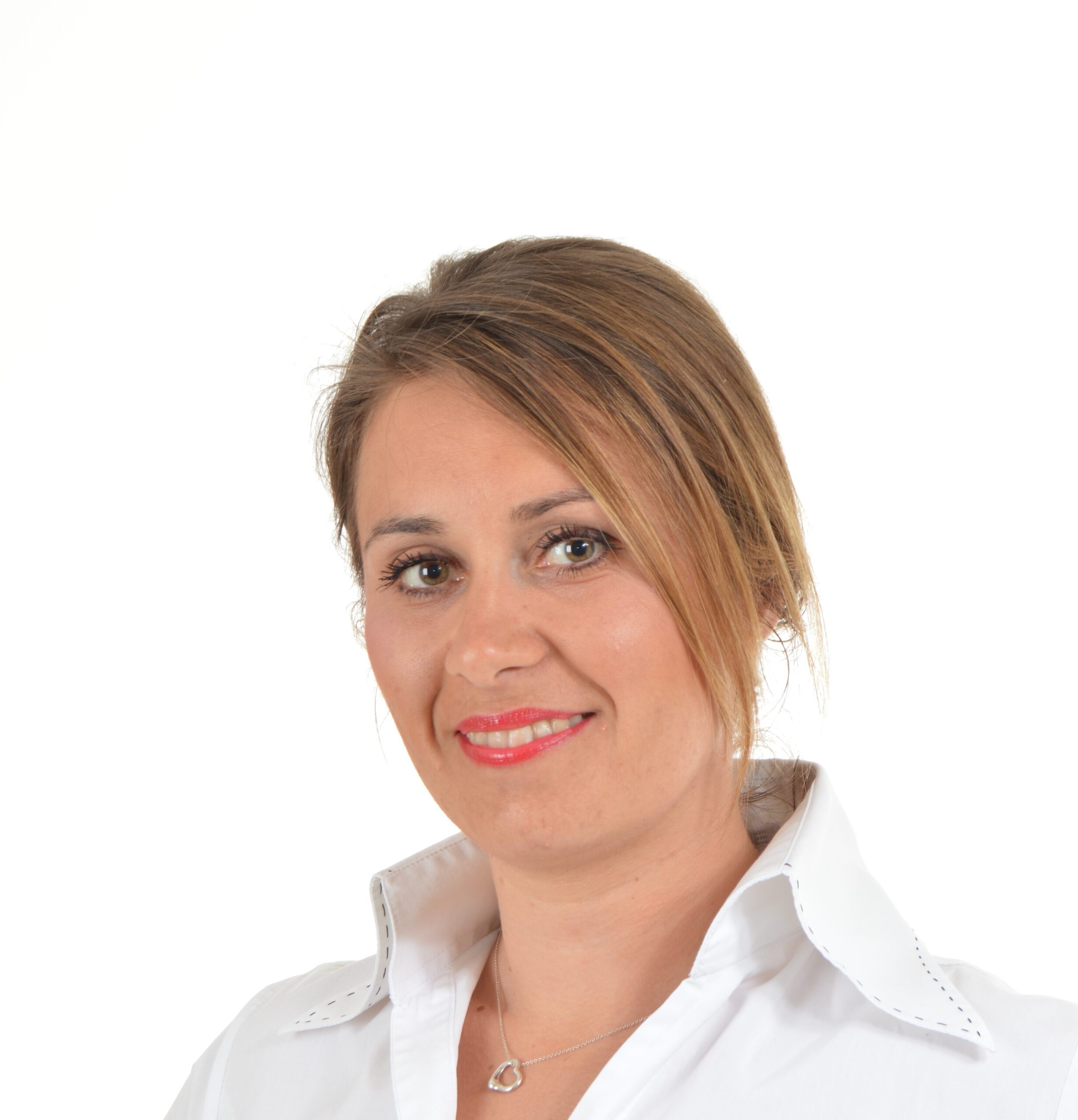 Luana Mainini
Lawyer
Partner Italy Office
Luana Mainini, a qualified lawyer, registered with the Bar Association of Milan in 2008.
Luana has always been dedicated primarily to the assistance and support of SMEs in the management and representation in civil litigation or out-of-court and contractual assistance.
In 2010 she became Civil Mediator as per D. Lgs, n. 28 of 2010, with the successful accreditation at the Italian Ministry of Justice.
2011 she discovered the United Arab Emirates, and her professional interest moved to the fashion world by working alongside an Emirati company for an important investment in the field of fashion. She developed deep experience in the textile industry, learning the strengths and weaknesses, the contractual specifics, the local customs and traditions.
Over the years, she has also approached the world of art. She assisted with the sale of some pieces belonging to a personal collection of a well-known designer and collaborated with the Foundation of a fashion becoming well experienced in the specific contractual requirements of fashion house itself.
In 2016, she attended a specialization course in Fashion Law at the University of Milan, related to the legal issues of the fashion supply chain, and, specifically, on the typical contracts of the sector such as the drafting of licensing and distribution agreements.
Since 2017, she has been dealing mainly with fashion law and civil mediation, collaborating with entrepreneurs and designers, both established and emerging and giving her legal contribution to the realization of their projects.
Download Vcard from HERE