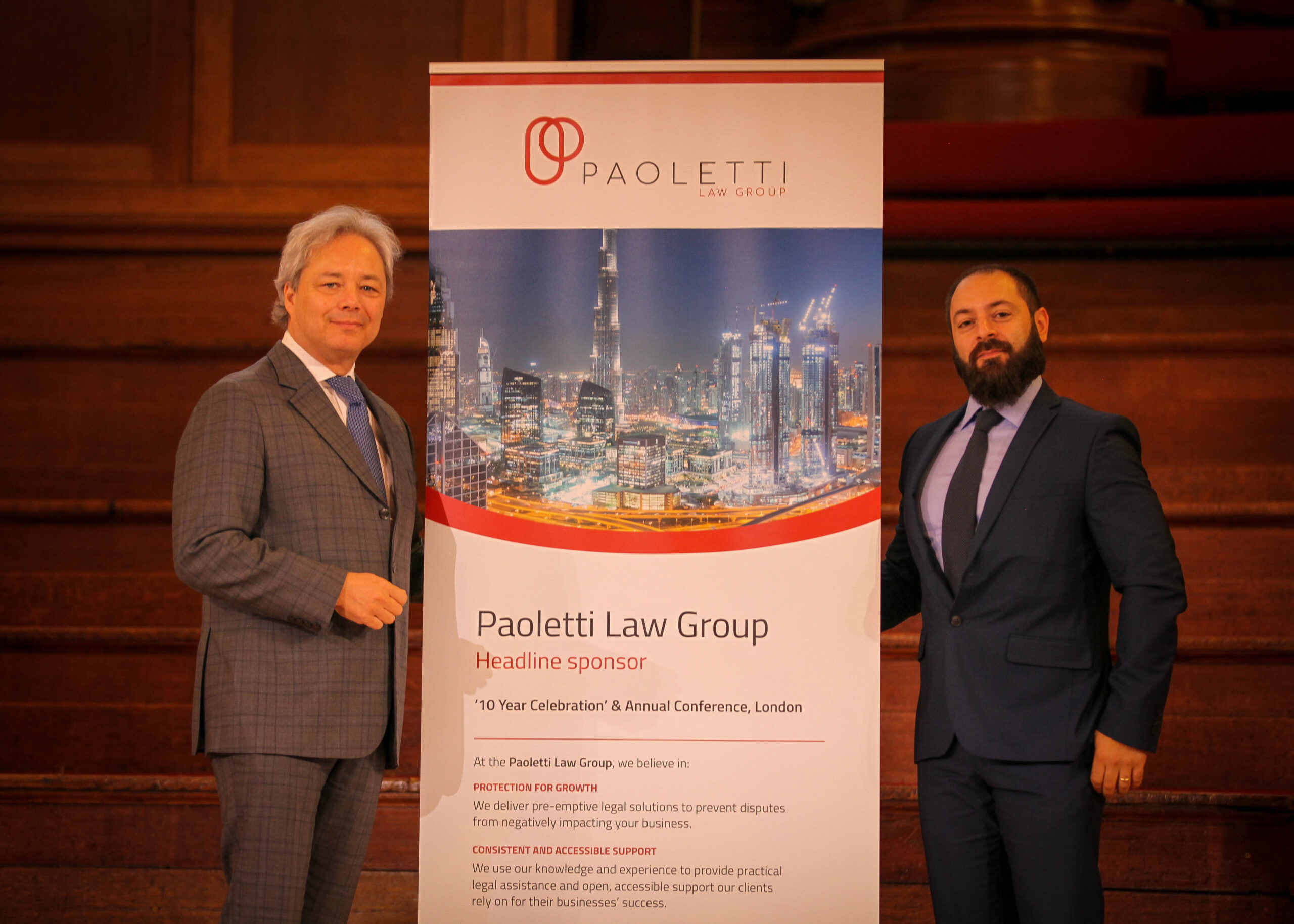 IR GLOBAL  – a multi-disciplinary professional services network that provides legal, accountancy, financial advice to companies and individuals around the world.
After the pandemic, the team has finally welcomed its members back to London for the annual conference and celebrated its 10th (11) year anniversary!
Paoletti Law Group was honored to be a Headline sponsor for #IRGlobal's 10th year annual conference held in London last 23 October to 26 October 2021.
Here is a brief interview of our Managing Partner Mr. Thomas Paoletti.