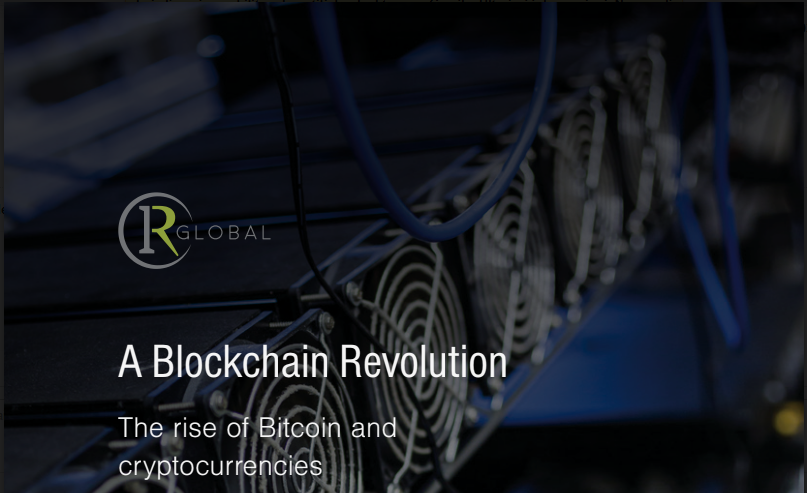 IR GLOBAL BLOCHKCHAIN
The rise of bitcoin and criptocurrencies.
Here you can download the relation of the virtual round table about the present situation and the future of the criptocurrencies.
I had the honor of take part of this meeting and discuss it with some of the most important business personality from all over the world.