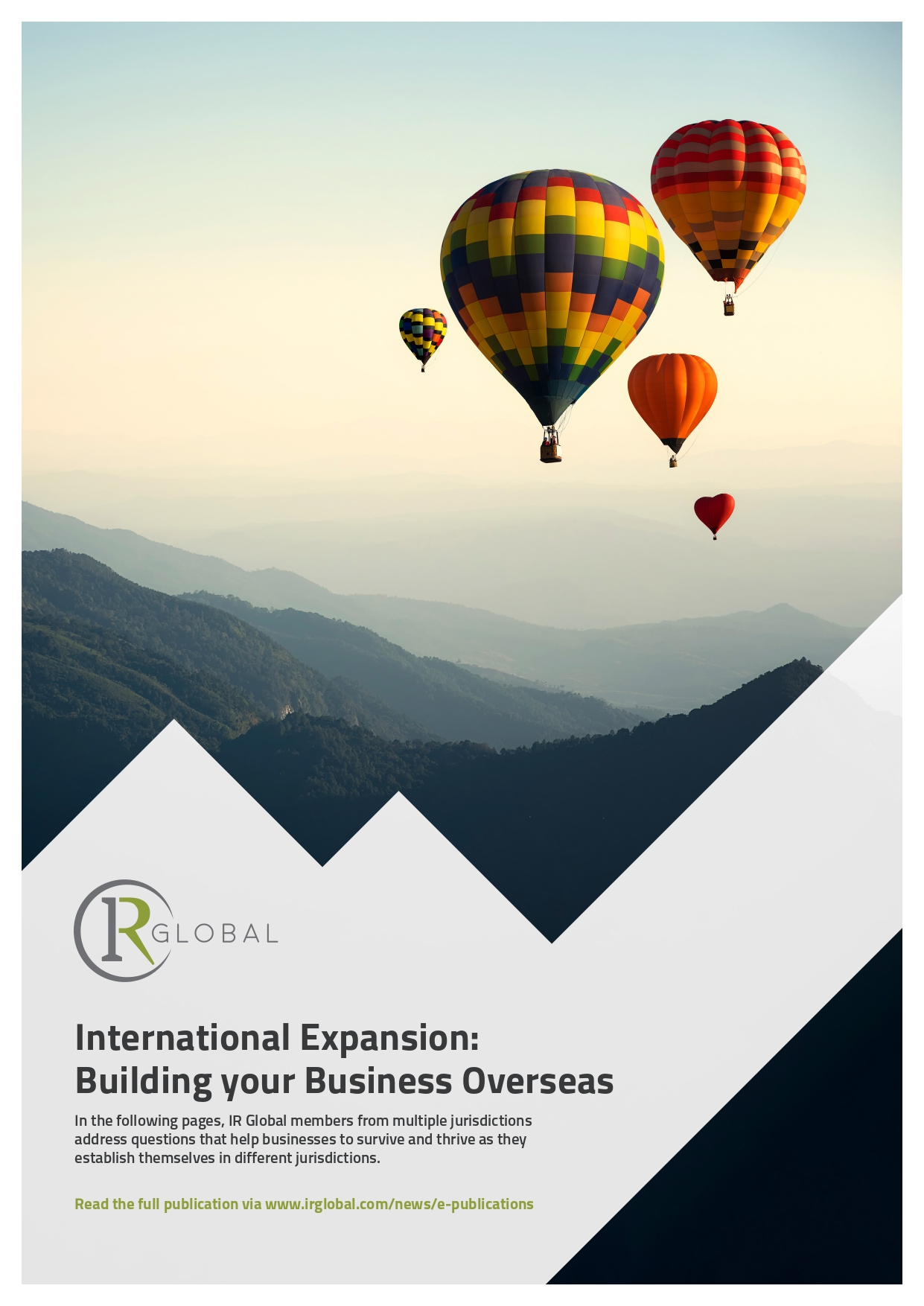 CHECK OUT how THOMAS PAOLETTI answered these questions:

What are the main government incentives available in your jurisdiction to attract multinationals and FDI Investments?
What Industries do you feel there are opportunities in for international investors/ businesses in your jurisdiction? What factors do you think contribute to inward investment?
Why is it important to hire a local firm to support international expansion? How can you help smooth the process for your clients and overcome common pitfalls?
**Get some exciting TIPS for successful expansion in United Arab Emirates
Click the link below to read the full publication