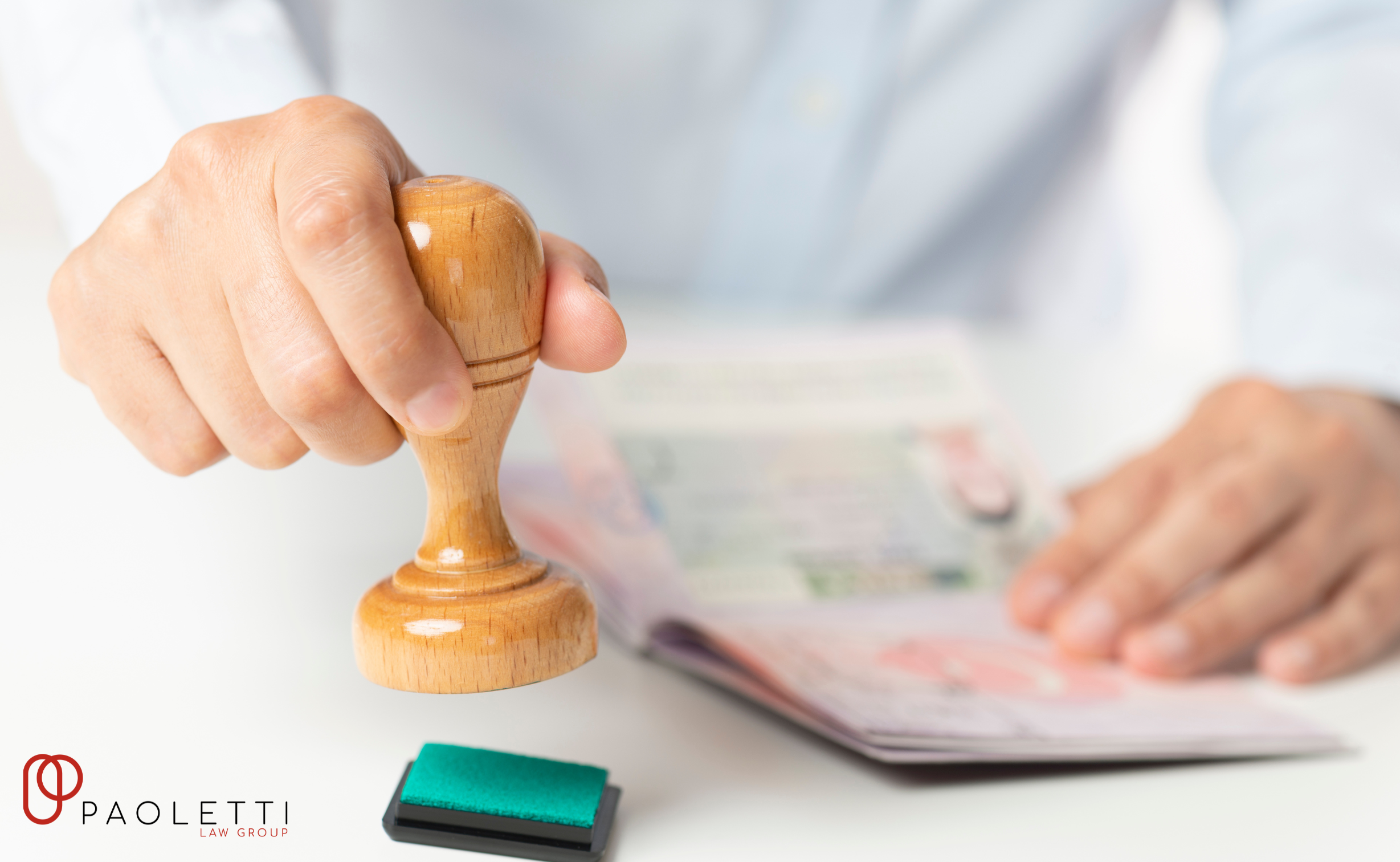 In 2019, the United Arab Emirates (UAE) offered an option of a Golden Visa to foreigners for securing their plans of permanent residency in the country. The visa allows foreigners to live, work, study, or conduct business in the country without the need for a national sponsor.
Who is eligible?
Golden Visa shall be granted to a specific group of individuals which includes investors, entrepreneurs, individuals with outstanding talents, researchers, medical professionals, and those in the scientific and knowledge fields, and also to remarkable students.
Investors and Entrepreneurs: Real estate investors can seek a Golden Visa if they purchase property worth AED 2 million or more. Entrepreneurs of small and medium enterprises are eligible to apply for Golden Visa if their company is registered in the UAE and has an annual turnover of AED 1 million. 
Specialized Skill Sets: Globally, a Golden Visa is usually awarded to wealthy individuals to attract investment in the country, however, the UAE has extended the opportunity to not just investors but also to people with specialized skill sets, like doctors, nurses, researchers, scientists, etc.
Exceptional Talents: Several Indian actors were also in news recently for being awarded the Golden Visa as such individuals fall in the category of exceptional talents. Sportspersons, Inventors, and digital innovators are also considered individuals with exceptional talents.
Scientists and Professionals: Skilled workers making a monthly salary of AED 30,000 are also eligible for the visa if they hold a valid contract of employment and the job falls in the category of occupational level one or two as defined by the Ministry of Human Resource Emiratisation.
 Students: Students who have studied at the top 100 universities across the world are also eligible to apply for this visa. Further students with exceptional performance and high scores in the universities and schools in the UAE may also apply.  
Benefits
The Golden visa holders can sponsor their family members into the UAE regardless of their age. Further, visa holders are usually restricted from spending more than six months outside the country, however the same is not applicable to Golden visa holders.
The duration of the visa will be 5 and 10 years and will be renewed automatically. An important aspect of the visa is that it is a self-sponsored visa and does not require any employer or sponsor.
The website of the Federal Authority for Identity and Citizenship provides a portal for applying for a Golden Visa.
For more information, you may contact: