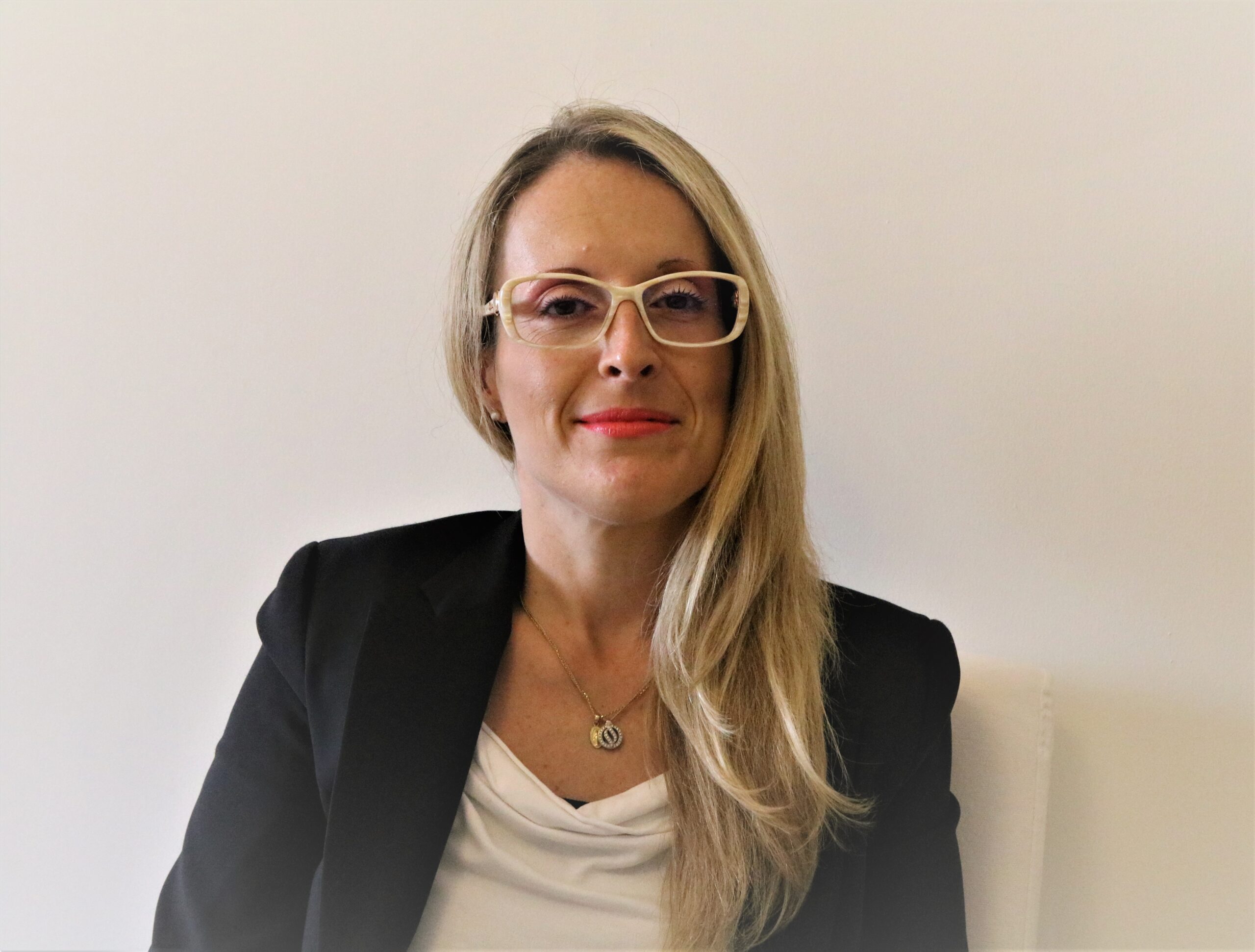 Francesca Faoro, Italian national, graduated with a Bachelor`s Degree in Juridic Sciences and a Master`s Degree in Law at University of Trento in Italy, where she grew into the Transnational and European atmosphere linked with the specific vocation of this Athenaeum.
Previously, she has been working as a trainee at a Law Firm in Italy that is specialize in Civil and Criminal Law.
In 2017, she got the State Certification of Lawyer in Court of Appeal of Venice, and later she moved to Dubai with her family.
In 2021, she joined Paoletti Law Group to work as an Associate supporting the Corporate and Commercial Department of the firm.