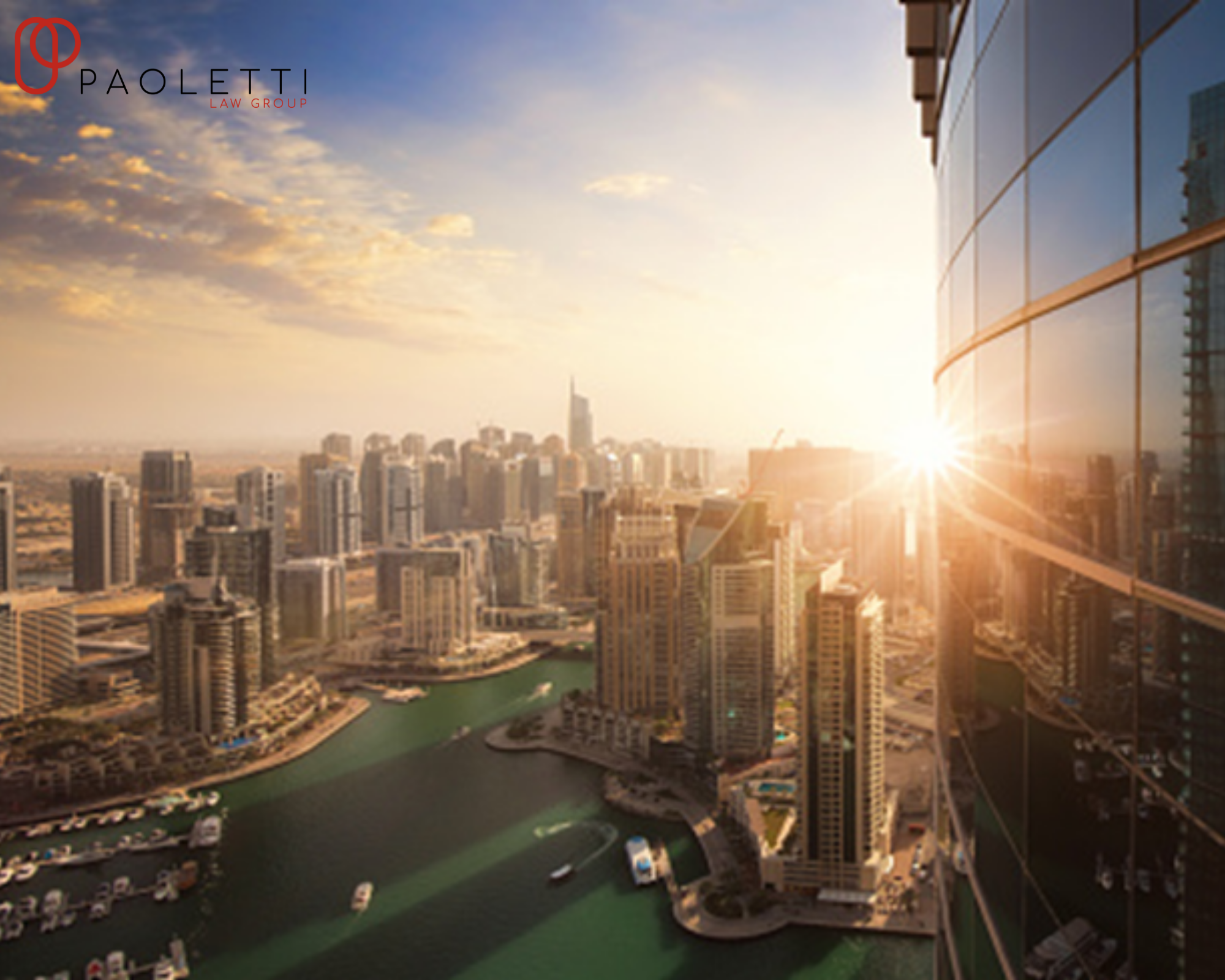 Foreign Direct Investment (FDI) in the United Arab Emirates (UAE) achieved significant growth in 2020 compared to 2019. The FDI reached $19.88 billion (44.2%) despite the consequences of the COVID-19 pandemic that severely damaged the world's volume of investment, trade, and economy. During the same period, the cumulative balance of the FDI increased, achieving 12.9% growth and estimated the amount to be about $174 billion. The United Arab Emirates has signed more than 76 agreements with its trading partners to encourage and protect investments.

An Increase in FDI inflows to the UAE
According to the World Investment Report 2021, the value of the FDI influxes increased by 2.01 billion (AED 7.38 billion) in 2020, achieving a growth rate of 11.24%. Hence, the United Arab Emirates has progressed 9 ranks to become 15th worldwide in 2020. The total investment of foreign inflows amounted to $19.884 billion in 2020 compared to $17.875 billion.

The UAE attracted a Foreign Direct Investment of $20.7 billion in 2021, according to the Economic Ministry.

UAE Ranked First in West Asian Countries in Terms of FDI Inflows
The UAE ranked 1st in the West Asia region for Foreign Direct Investment, 54.4% of the total region, amounting to $36.547 billion. Compared to the year 2019, the region's inflow increased by 9.4%.
The United Arab Emirates ranked first in North Africa and the Middle East region, accounting for about 40.2% inflow of the total FDI to the region, increasing to $49.4 billion.

The UAE Indexed First in FDI 2020
The United Arab Emirates succeeded in achieving top ranks in the Middle East, West Asia and North Africa Region in terms of Foreign Direct Investment (FDI). In 2020, it ranked 15th in FDI inflows and 13th globally in FDI outflows.
For more information, kindly contact: