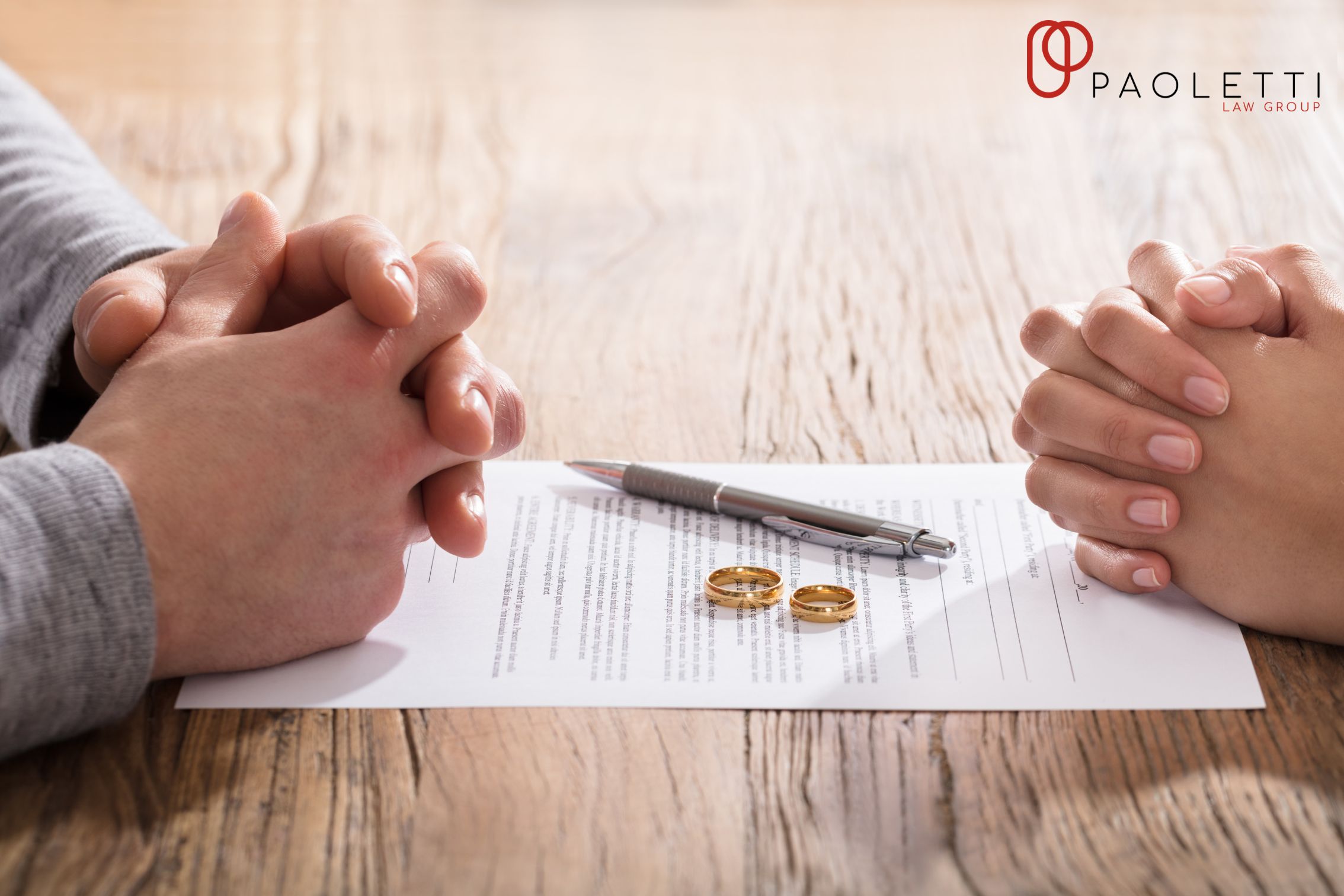 Divorce is a complex and emotionally charged process that can have significant legal and personal implications for those involved. In the United Arab Emirates (UAE) divorce proceedings are governed by a combination of Islamic law principles and local legal frameworks. In Abu Dhabi, the divorce proceedings for non-Muslims are governed by the Abu Dhabi Civil Personal Status Law (Abu Dhabi Law No. 14/2021) that differ from those applied under Islamic law.
This law presents a significant facet: a no-fault divorce process catering to non-Muslim couples. The groundbreaking aspect is that either partner can initiate divorce proceedings sans the need to substantiate any wrongdoing on the other's part. The sole prerequisite is a minimum of one year of marriage.
Commencing the divorce procedure mandates the filing spouse to submit a petition to the Abu Dhabi Civil Family Court. This document necessitates the inclusion of the following details:
Names and contact particulars of both spouses.
Date of marriage.
Grounds prompting the divorce.
Desired outcome encompassing asset and debt distribution, child custody, and alimony.
Subsequently, the court schedules a hearing to review the submitted petition. During this stage, both parties present their respective cases. Following these presentations, the court deliberates on whether or not to approve the divorce. In the event that the court grants the divorce, an official decree is issued. This decree outlines the specific terms of the divorce, encompassing factors such as division of assets, allocation of debts, arrangements for child custody, and provisions for alimony.
For non-Muslim couples residing in Abu Dhabi and contemplating divorce, it is advisable to seek legal representation from an attorney well-acquainted with the Abu Dhabi Civil Personal Status Law. Additional nuances to bear in mind regarding divorce within Abu Dhabi Civil Court:
The divorce entails court fees of AED 5,000.
The divorce process might span up to six months.
Mediation attendance may be ordered by the court prior to granting divorce.
Mutual alimony payment orders might be issued.
Shared custody for children could be ordered.
Apart from divorce, the Abu Dhabi Civil Personal Status Law covers other issues of family law such as marriage, child custody, and inheritance.
In summation, the no-fault divorce process under Abu Dhabi's non-Muslim jurisdiction heralds a progressive approach and a flexible and adaptable framework that respects the diversity of cultures and legal systems. Adhering to this legal framework necessitates comprehensive understanding and legal guidance, ensuring a well-informed and smooth divorce journey for non-Muslim couples residing in Abu Dhabi.
For more information, you may contact:
References