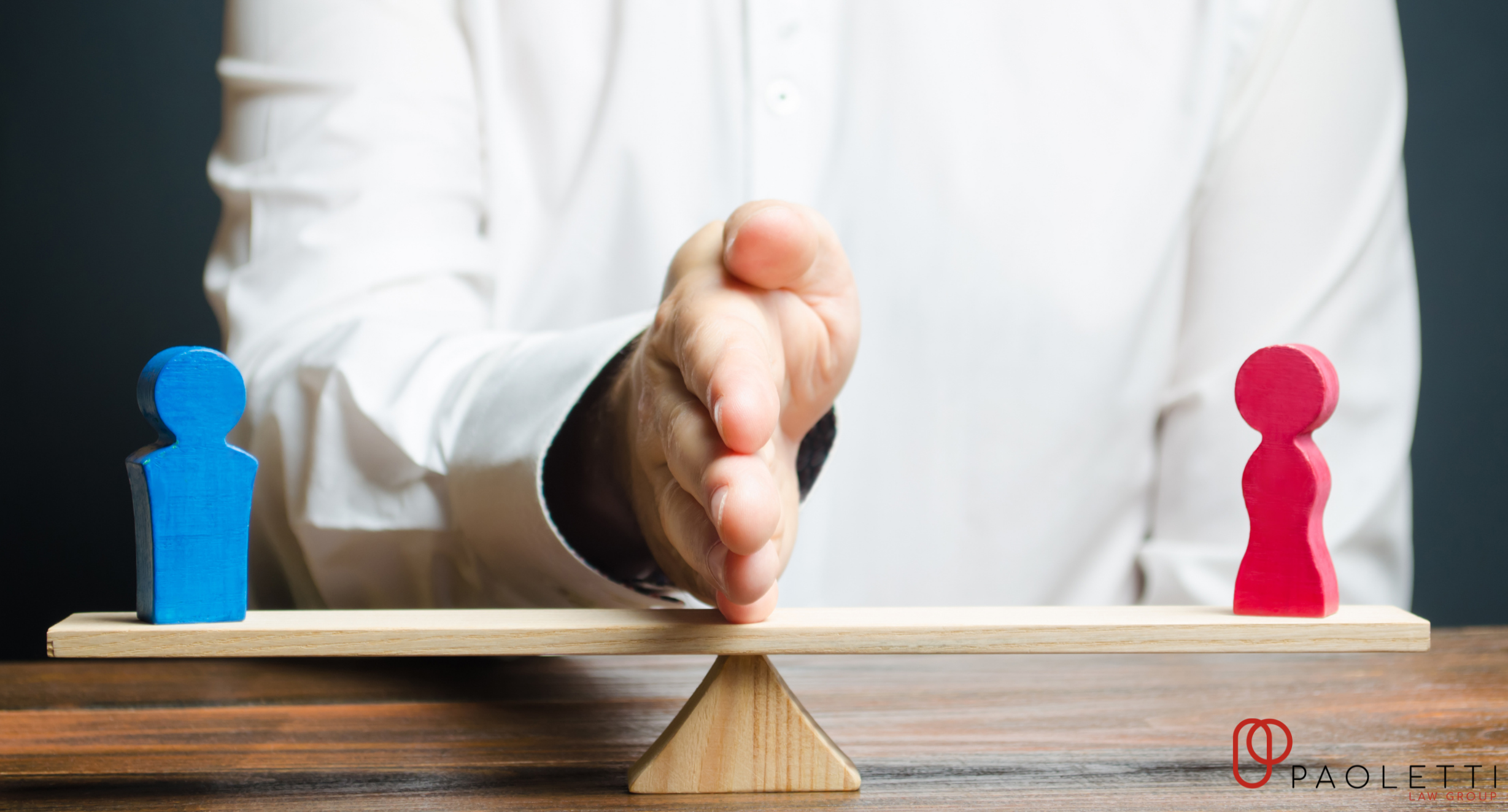 The Federal Law No. 6 of 2018 on Arbitration is the primary legislation regulating Arbitration across the country. Article 52 of the law states that every arbitral award issued according to the present law shall be binding and enforceable like a court order. Article 55 requires a person to submit a request for recognition of arbitral award and issuance of enforcement order to the president of the court. The party requesting enforcement shall also submit the original award or its certified copy, a copy of the arbitration agreement, an Arabic translation of the arbitral award, and a copy of the minutes of deposit of the award in the court.  
The president of the court or any other delegated judge is bound to order the recognition and enforcement of the award within 60 days of the request unless a case is made for nullification of the arbitral award.  
Article 53 lays down a variety of objections that can be raised against the arbitral award by lodging an action in nullity or during the examination of the arbitral award for enforcement. Article 53 provides eight grounds for which proof has to be provided to seek an annulment. A few of the grounds are that (1) there was no arbitration agreement or the agreement was null and void, (2) A party was incapacitated at the time of conclusion of the arbitration agreement. (3) there was a violation of natural justice (4) the law applied by the arbitral award is not the one agreed by the parties.  
Importantly, the court can also on its initiative refuse to enforce an award if it finds that the subject matter of the dispute was not capable of arbitration or if the arbitral award was in conflict with the public order and the public morality of the state.  
Nullification of the arbitral award shall result in termination of the award in whole or in part. The court may stay the nullification process to enable the Arbitral Tribunal to correct the error which might lead to the annulment of the arbitral award. An order of nullity issued by a court is considered final and may only be subject to appeal by cassation, which is an extraordinary remedy.  
The court examining the actions of nullity may order to stay the enforcement of an arbitral award if an application of annulment is based on serious grounds, however, it is not obligated to do so.  
For more information, please contact: