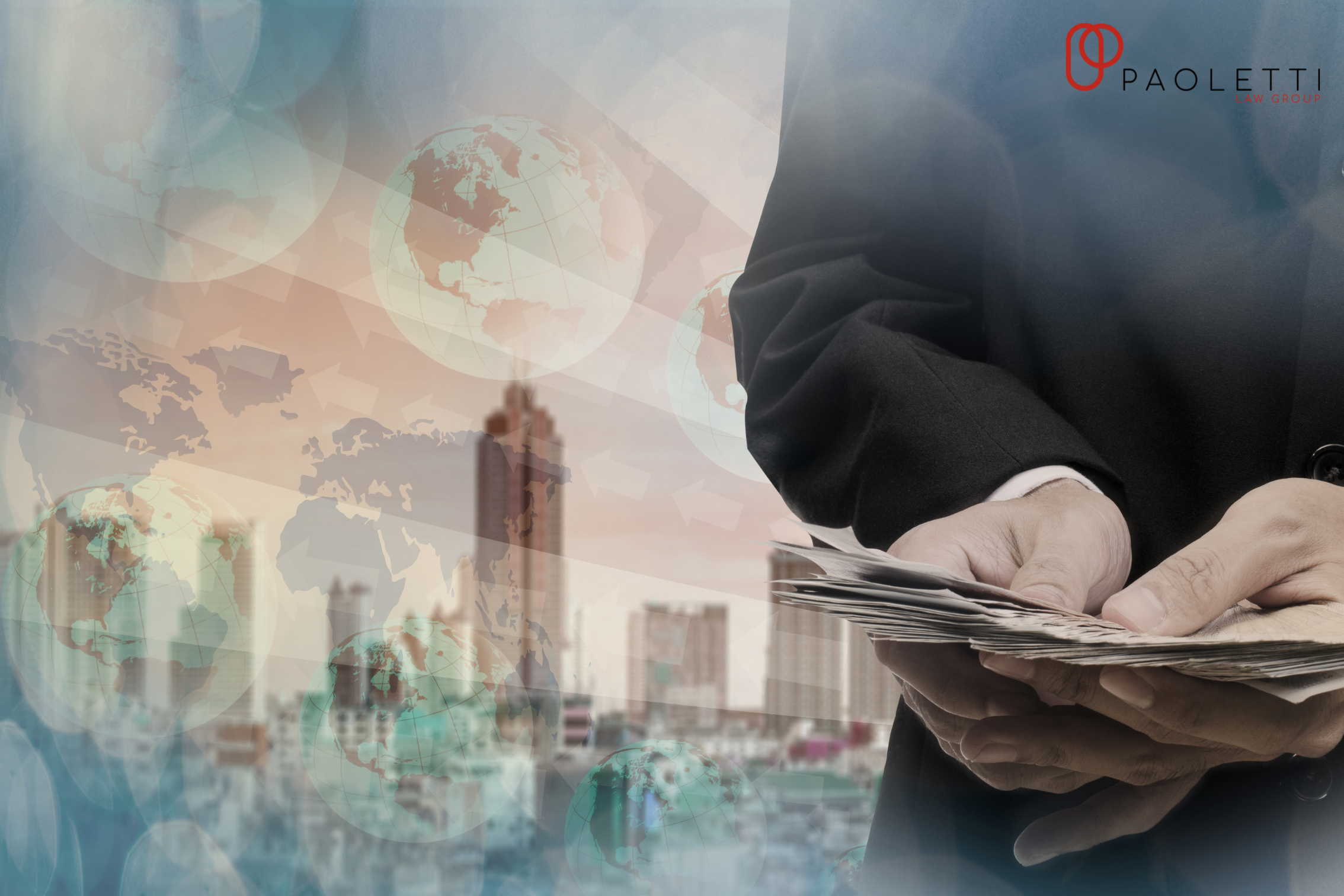 Dubai Financial Services Authority (DFSA) is one of the major regulators of financial institutions in the United Arab Emirates (UAE). It is responsible for the authorization and supervision of such institutions in the Dubai International Financial Centre (DIFC).
DIFC, being a financial free zone, is home to various financial institutes like banks, investment firms, security traders, and re-insurers. DFSA-regulated firms include investment firms, asset managers, hedge funds, brokers, financial advisers, and insurance intermediaries.
Objectives and Functions of the DFSA
DFSA aims at creating a regulatory environment that is based on the principles of integrity, transparency, and efficiency. The regulatory framework created by the DFSA is based on International best practices.
It has to constantly work at improving the financial stability of the centre and reduce any financial or security risks that can be posed to it.
The Authority also has the power to restrain conduct or impose sanctions on institutions that can potentially harm the reputation of the DIFC. DFSA is proactive to protect the interests of direct or indirect users of the financial services industry established in the DIFC.                                                                                                                       
The DFSA also strives to detect and prevent money laundering activities within the DIFC and works closely with the UAE Central Bank in this vital area.
Organizational Structure
The DFSA consists of its Chairman, the DFSA Board of Directors, the Financial Market Tribunal, the Chief executive, and other such DFSA committees duly appointed from time to time.
The DFSA board of directors has the power to make rules to achieve the objectives of the DFSA, including licensing, registration, resolution of disputes, and standard of practice in relation to the conduct of business in the DIFC.
The DFSA is responsible for maintaining a Financial Markets Tribunal (FMT) whose members are to be appointed by the Board. The FMT has jurisdiction to hear and determine References and Regulatory Proceedings. The Tribunal has other powers including that of making rules relating to evidence, conducting investigations, and appointing amicus curiae for effective adjudication of the proceedings. 
The executive powers of the DFSA are exercised by the Chief Executive who also has the power to draft rules and procedures to enable the DFSA to perform its statutory functions.
The organizational structure of the DFSA is competent to achieve the objectives of the DIFC which are to protect the interests of the consumers and to maintain investor confidence in the financial market. The legislative and regulatory powers provided to the DFSA are balanced with an equal expectation of transparency which truly makes the DIFC a modern and progressive financial centre.  
For more information, please contact: