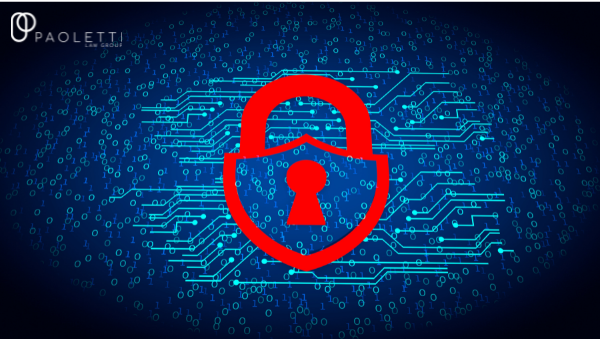 Abu Dhabi Global Market (ADGM) established in 2013 by the Abu Dhabi Chamber of Commerce, is an international financial center and a free zone, located in Al Maryah Island in Abu Dhabi, UAE. It became fully operational in 2015.
ADGM aims to promote Abu Dhabi as a global financial center and an effective contributor to the international financial services industry. ADGM was given the powers to make regulations for conducting its work and to achieve its objectives. There are three authorities regulating its functioning: The Financial Services Regulatory Authority (FSRA); The Registration Authority (RA); The ADGM Courts.
The Data Protection Regulations were enacted on 11th February 2021 by the Board of Directors of ADGM which replaced the earlier regulations of 2015.
The regulations are derived from European Unions' General Data Protection Regulation of 2018. They aim at increasing the protection of personal data processed in ADGM. An independent office of Data Protection was established under the new frame work, headed by a Commissioner of Data Protection. The transition period was set at 12 months for current establishments & at 6 months for new establishments, commencing from 14th February 2021.
The Data Protection Regulations of 2021 were formulated by the ADGM with multiple objectives to, (1) promote the protection of personal data of an individual, (2) promote lawful, fair and transparent processing of personal data, and (3) create an effective complaint mechanism in cases of infringement of related rights of an individual.
The regulations provide for collection of personal data for specified, explicit and legitimate purposes only. It prohibits processing of any data that is incompatible with those purposes. The Controller is to be held responsible for any shortfalls in these provisions.
On 25th July 2021, Abu Dhabi Global Market (ADGM) announced addition of two new rules to its Data Protection Regulations 2021. The rules were enacted on 18th July 2021 by the Board of Directors of the ADGM. Concerned with fees and fine payments on data protection the rules are titled:
Data Protection Regulations (Fees) Rules 2021

Data Protection Regulations (Fines) Rules 2021
Section 24 of the regulations requires the controller of the data to pay a data protection fee of USD 300 to the Commissioner of Data Protection and USD 300 renewal fee thereafter every year.
If the controller fails to pay the data protection fee as specified above section 56 of the regulations provide for a fine of up to USD 750. The failure to pay the renewal fee would result in fine of USD 250.
Contact us to know more: