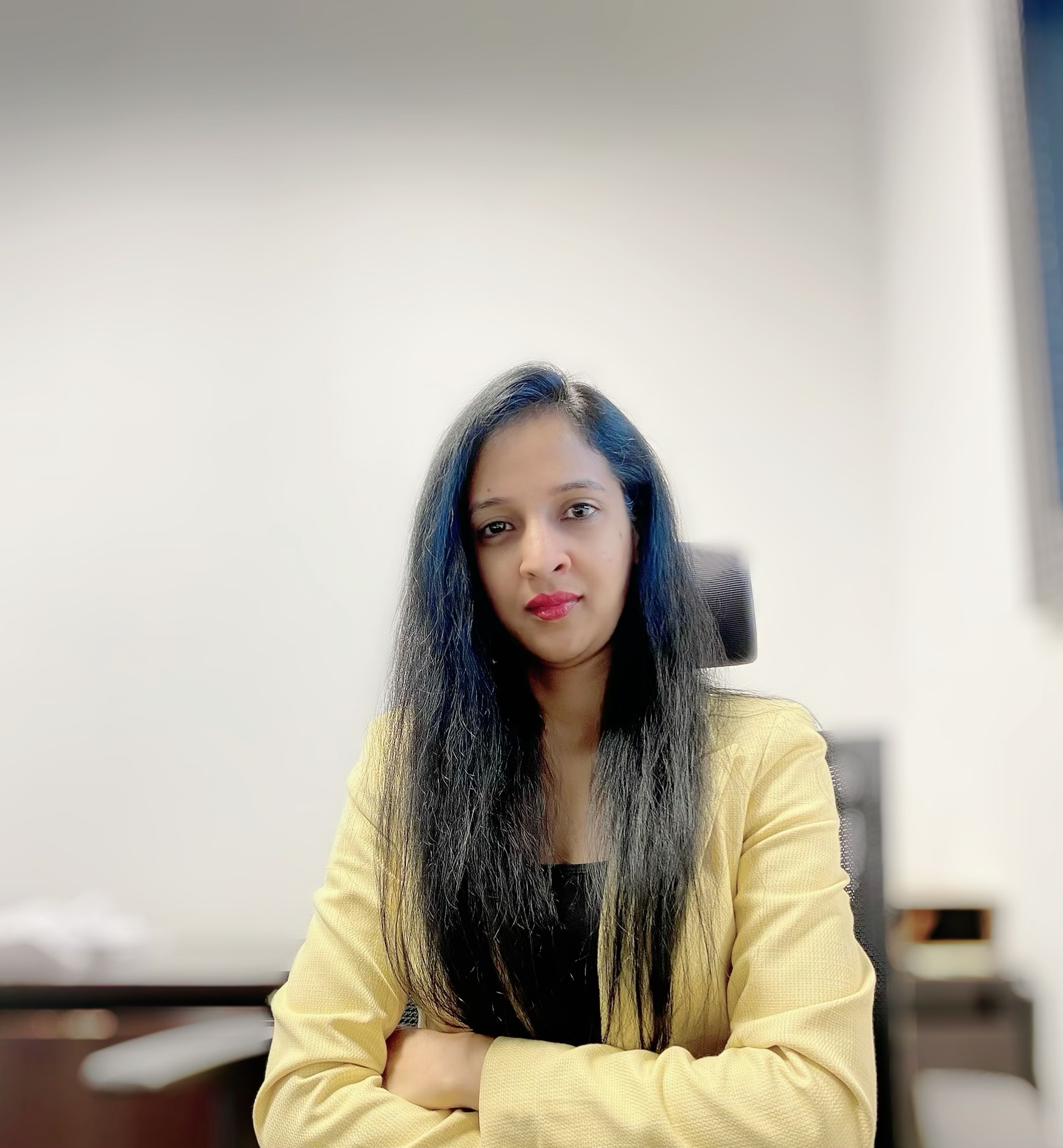 Completed her LL.B in 2009 and received Bar License on 23 September 2009.
In 2013, Fauzia started her own independent practice in Guwahati, India.
She worked as an Intern and became an Associate Attorney for S.S. Sharma & Associates from 2009 to 2013.
With 12 years of working experience providing general legal services and advice, specializing in a variety of areas including- corporate law, property matters, cheque bounce cases, insurance claims and family matters. She is highly adept at negotiations, strategic planning, case and client management and courtroom litigation. She has the passion for combining meticulous research and creative problem-solving to produce successful outcomes for clients.
Fauzia has provided overarching legal advisory services to a wide variety of clients in contentious as well as non-contentious matters.
Download Vcard from HERE