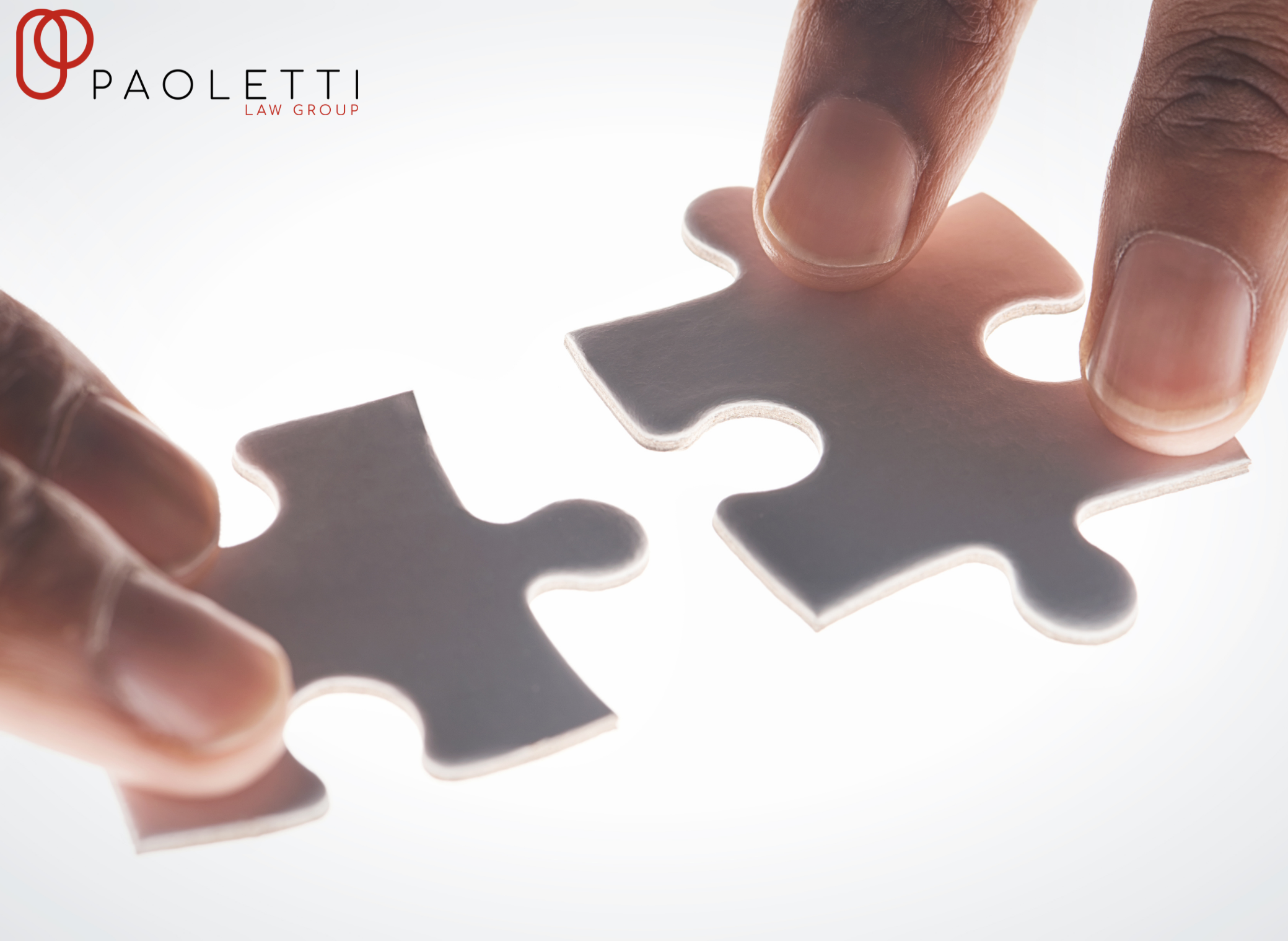 The Commercial Company Law of the United Arab Emirates (UAE) deals with the Mergers of companies across the nation.
Article 283 of the Federal Law No. (2) of 2015 on Commercial Companies, allows a company with a special resolution passed by the General Assembly to merge with another company through the conclusion of a 'Merger Contract'. The provision allows even a company under liquidation to merge with another company.
Article 284 of the law then lays down the necessary clauses which the merger contract needs to demonstrate. The merger contract shall lay down the Memorandum of Association (MOA) and Articles of Association (AOA) of the acquirer company or the new company to be formed as a result of the merger. The contract also needs to state the name and addresses of the board members and proposed managers of the company being created by the merger. Lastly, the contract needs to lay down the method of transferring the stocks or shares of the target company into the new company.
This draft merger contract needs to be submitted before the General Assembly of both the companies getting merged which needs its approval equivalent to the one required to amend the MOA of that company. When the proposal of the merger is presented before the General Assembly, it is necessary to present the merger contract. The merger contract shall make the shareholders clear that shareholders having more than 20% stake in the company can challenge the merger in a competent court within 30 days from the date of approval of the General Assembly.
Article 287 allows partners of a company (except joint-stock company) objecting to the merger to restore the value of their shares.
The law also provid
es for the merging of holding and subsidiary companies and allows their mergers without the conclusion of a merger contract. The subsidiary company(s) merely needs to pass the special decision with the majority enumerated for amending the MOA.
The merging companies also need to notify their creditors of the decision within 10 days of approval by their General Assembly. The company shall deal with the objections of the creditors, and shareholders and any failure to settle such claims shall entitle the objectors to challenge the merger in the court, where they can seek the merger's suspension. If no objection is raised to the merger, it shall constitute as implied consent to the merger decision. Once the Ministry's or Security and Commodities Authority's approval is received, it shall result in termination of the corporate entity of the target company.
For any more information please feel free to contact us.