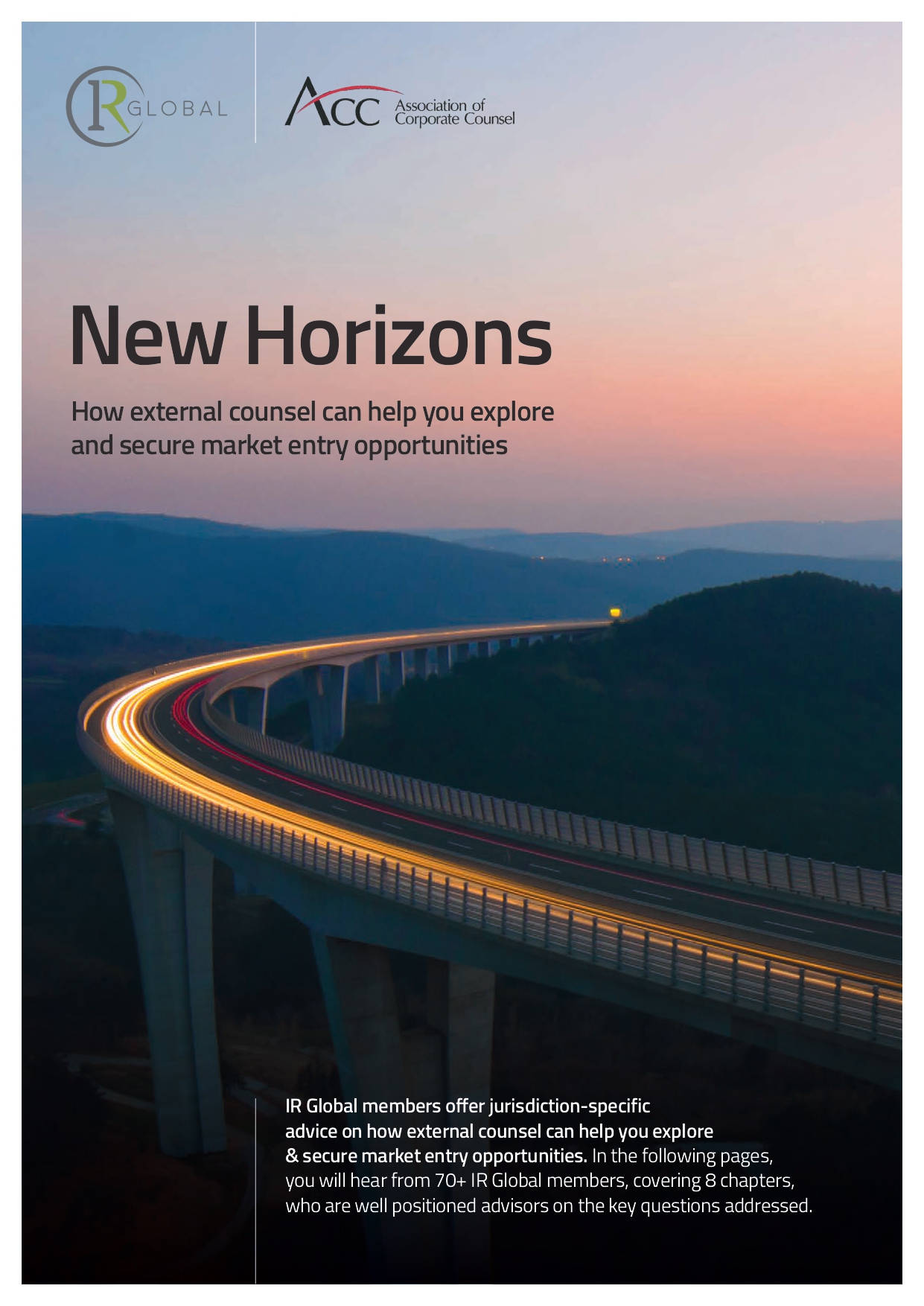 We are happy to share with you our latest publication on IR Global November 2021 issue on 
"How external counsel can help you explore and secure market entry opportunities".
Members from different jurisdictions with diverse expertise on various fields have contributed on this publication.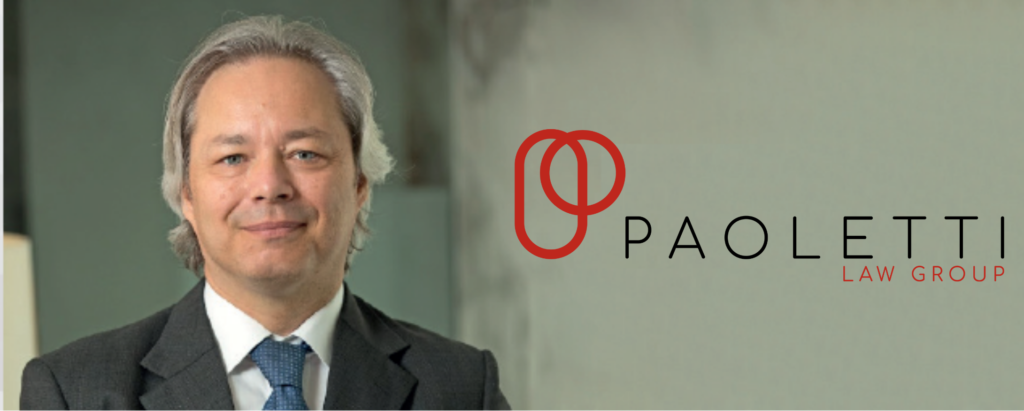 Thomas Paoletti the founder and Managing Partner of Paoletti Legal Consultants LLP
has shared his insights and expertise on below questions.
QUESTION ONE:
What are the most important steps to identifying commercial opportunities before entering a new market in the UAE – and what are the most common commercial mistakes you have seen businesses make?

The UAE has a long and proud history of trade and finances, which makes it simultaneously an open space for entrepreneurship and a difficult and competitive market; for this reason, any company that seeks to engage in the UAE's market first has to secure a sizable initial capital to spend in the first stages of its business, independently of the specific trade or business that it wishes to conduct, to deal with the country's high competition. The UAE is also a very diverse country (more than 89% of its population being expats) with a very diverse economy, so the key to successful market entry has less to do with investment and marketing, and more to do with adaptation to the local cultural landscape. Some mistakes that should be avoided by investors and businesses when introducing their brands, products and services in the UAE are related to:


• investing in a product that sells poorly in a particular UAE social and cultural context.
• compliance with local laws, rules and regulations such as registration of businesses and economic substance which can result in fines and closure of companies.
• Underestimation of the influence of culture and tradition of the market and its rules.
QUESTION TWO
Local market intelligence is vital to exploring commercial viability in a new market. How has Covid impacted access to this information, and how can businesses make fully informed market entry decisions as Covid disruptions continue?

Local market intelligence is necessary to gather authentic information for market research and strategy formulation. Market intelligence analysts used this information to help businesses avoid investment risks by identifying potential threats and opportunities. With the advent of Covid-19, the physical ability of people to reach markets was affected, which made the traditional method of data collection impossible. Generally speaking, all global open markets have been hit hard by the Covid-19 pandemic, especially financial markets, since these are supported by complex networks of information and delicate infrastructures that have been effectively shut down by the various governments and institutions of the world as a safety measure to avoid economic collapse and recession. This unexpected turn of events has led to a drop in investment from foreign capital and entrepreneurs, leading thus
to a reduction of the market itself in the UAE; nevertheless, the UAE's government has successfully implemented measures to
sustain the economy, such as:
• A series of record-breaking stimulus packages for existing businesses in the UAE and the foreign direct investments in the country.
• A gradual re-opening of the financial infrastructures and centres. Added to this, there is much that companies and businesses can do to support the economic recovery and even end up with benefits from the restructuring of the market; to this end, it is recommended that businesses invest in digital technology and Fourth Generation industries such as space technology, Artificial Intelligence, cyber security, and Biometric databases. This last point is crucial to regain the capacity to gather and process data related to the various segments of the market, since Biodata is the cutting-edge technology that is being used to create large databases of information about the consumers and their habits, ideas, expectations, etc.
QUESTION THREE
How can businesses identify and evade barriers to commercial success in a new market – from cultural and language differences to competitors and other new market entrants?

It is paramount for commercial success that companies integrate themselves into the local customs, mores, traditions and idiosyncrasy of the consumers, so as to "become" part of the community. To counter this, it is important to show cooperation and respect to the local consumers by engaging in social welfare activities and campaigns that help establish a connection between the business and the people. Finally, in this cultural setting, it is of the utmost importance and relevance that companies and investors take a risk on segments of the market that are underdeveloped in some of the emirates, and avoid the common mistake of clustering in the financial centres, where the competition is most rife and accelerated; this will help open up new venues of the economy, contributing to the economic growth of the rest of the federation, and establishing a firm position in the market. Challenges posed by competitors and new market entrants could be dealt with by professional consultants that can help identify structural problems and provide personalised and objective steps to tackle competitors and new market entrants. With more than 15 years of experience in the UAE and 25 years in the international market, our team provides companies and investors with the market analysis and strategy along with incorporating business strategy appropriate to navigate in the constantly evolving UAE business world.
To read the full publication, kindly click here.