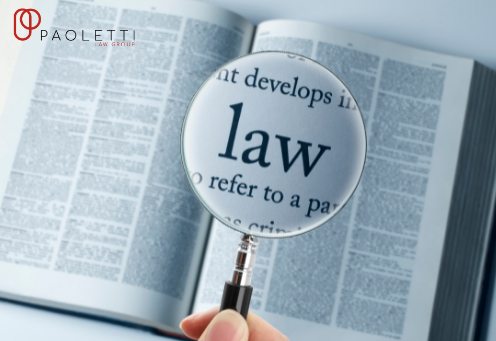 The United Arab Emirates (UAE) with its exotic shopping malls is a prime attraction point for shoppers. If tourists buy products from a shop participating in the 'Tax Refund for Tourists Scheme' they can claim refunds for the Value Added Tax paid on the products. This scheme is only available for individuals leaving the country within 90 days of buying such products. The tourists can claim the refund at the airports by submitting the invoices along with copies of their credit card and passport. A refund can be claimed either in cash or on the credit card itself.  
To attract tourists, the UAE government has come up with a 'five-year multiple-entry tourist visa'. A five-year-long visa would enable individuals to keep visiting the UAE without the hassle of going through the visa process. However, tourists cannot work on this visa and shall have to apply for a work or employment visa if they wish to work. Any violation could result in deportation and fines. However, individuals can look for jobs while on a visit visa and can apply for a work visa through their employers in case they secure a job.
The impressive public transport in the UAE is used extensively by locals and tourists. However, not many are aware that an individual caught eating or drinking while using public transport could be fined up to AED 100.
Swearing in public causing harm to the honor or dignity of an individual could also result in a fine up to AED 20,000 or imprisonment up to one year. The punishment for addressing such insults to a public servant could result in a fine of up to AED 50,000 along with the punishment of up to two years.
Taking pictures of an individual without his or her permission is considered a serious issue of invasion of privacy and the law provides for a punishment of up to 1 year and a fine of up to AED 500,000. Sharing pictures of a road accident on social media is also considered a serious crime. Both these acts could also result in the deportation of the individual.  
For more information, contact us at: