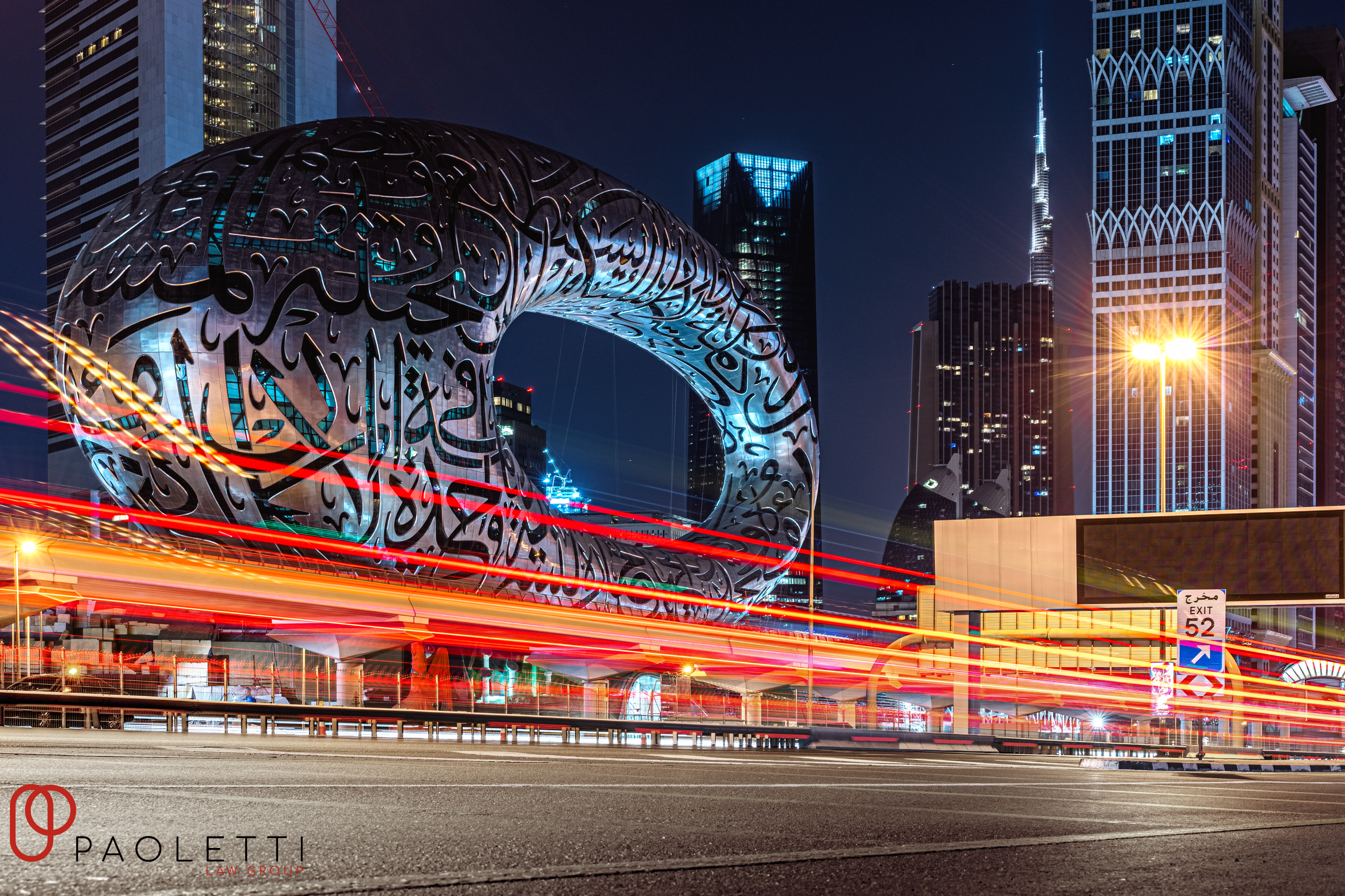 The United Arab Emirates (UAE) has been a favoured business destination for Indians for decades. Recent changes have made an even more compelling case for Indian companies to be in the UAE for their global capability centres (GCC) as well as for their international business needs. India enterprises should be aware of these developments to benefit from the UAE business ecosystem.
Foreign investors previously faced restrictions on ownership in various sectors. However, the UAE government has significantly reformed foreign direct investment rules and improved its international competitiveness. A key reform was the UAE Federal Decree by Law No. (26) of 2020, allowing foreign investors to own 100% of their businesses in certain sectors outside the free zones. Foreign companies can now establish a presence in the UAE without having a local partner, boosting economic growth and diversification.
The Golden Visa programme enables eligible individuals and their families to reside in the UAE for extended periods, making it easier to run a business from the UAE. Previously, residency permits were usually linked to employment, making it difficult for business owners to retain talent and provide stability. The Golden Visa is a simple programme with very few restrictions.
Free Zones have been the backbone of business growth in the UAE with considerable advantages for businesses, such as 100% foreign ownership, tax exemptions, and streamlined processes. Each free zone specializes in a particular industry, such as technology, finance, media and logistics, enabling businesses to benefit from a supportive ecosystem tailored to their sector. These zones offer state-of-the-art infrastructure, access to global markets, and proximity to major transportation hubs, facilitating seamless operations and international trade.
The UAE has streamlined business setup procedures, reduced bureaucracy, and enhanced investor confidence. The establishment of online portals, such as the Abu Dhabi Business Center and Dubai Economy, allows entrepreneurs to complete procedures and obtain licences efficiently. The introduction of e-platforms and digital services has simplified administrative tasks, making it easier for businesses to operate.
The UAE has actively encouraged innovation and entrepreneurship. Initiatives such as the Dubai Future Accelerators and Dubai Startup Hub support startups, attract talent and facilitate collaboration between entrepreneurs, investors, and government entities. The government's commitment to innovation is reflected in the creation of dedicated innovation districts, such as the Dubai Internet City and the Abu Dhabi Global Market. These provide ecosystems conducive to technological advances and business development.
Last year, the UAE and India signed a Comprehensive Economic Partnership Agreement, increasing the opportunities for India businesses to expand into the UAE market. Trade between the nations has increased by 27.5%, with a target of USD115 billion worth of trade within five years.
Tariffs have been reduced on a wide range of goods. The services sector has been liberalised in areas such as IT, finance, healthcare, tourism and education. Increased protection for investments in both directions has created a stable and secure environment for cross-border investments. Protection of intellectual property rights has been strengthened and general economic cooperation has led to joint ventures and collaboration.
Businesses can be set up through mainland companies, free zones, and offshore entities, each with particular advantages. Licences and approvals are available from government authorities for a wide range of activities, including trading, manufacturing and providing professional and other services. Comprehending the legal structure, understanding the market, adhering to regulations and embracing the local culture will lead to the establishment of a successful and thriving business.
The geographical proximity of India and the UAE, with deep cultural and historical connections, makes good business sense for companies from both to work together. Straightforward and credible UAE legal structures enable India companies to make global advances; UAE companies can enter the India market to reap the benefits of a thriving economy with robust manufacturing and fintech ecosystems.