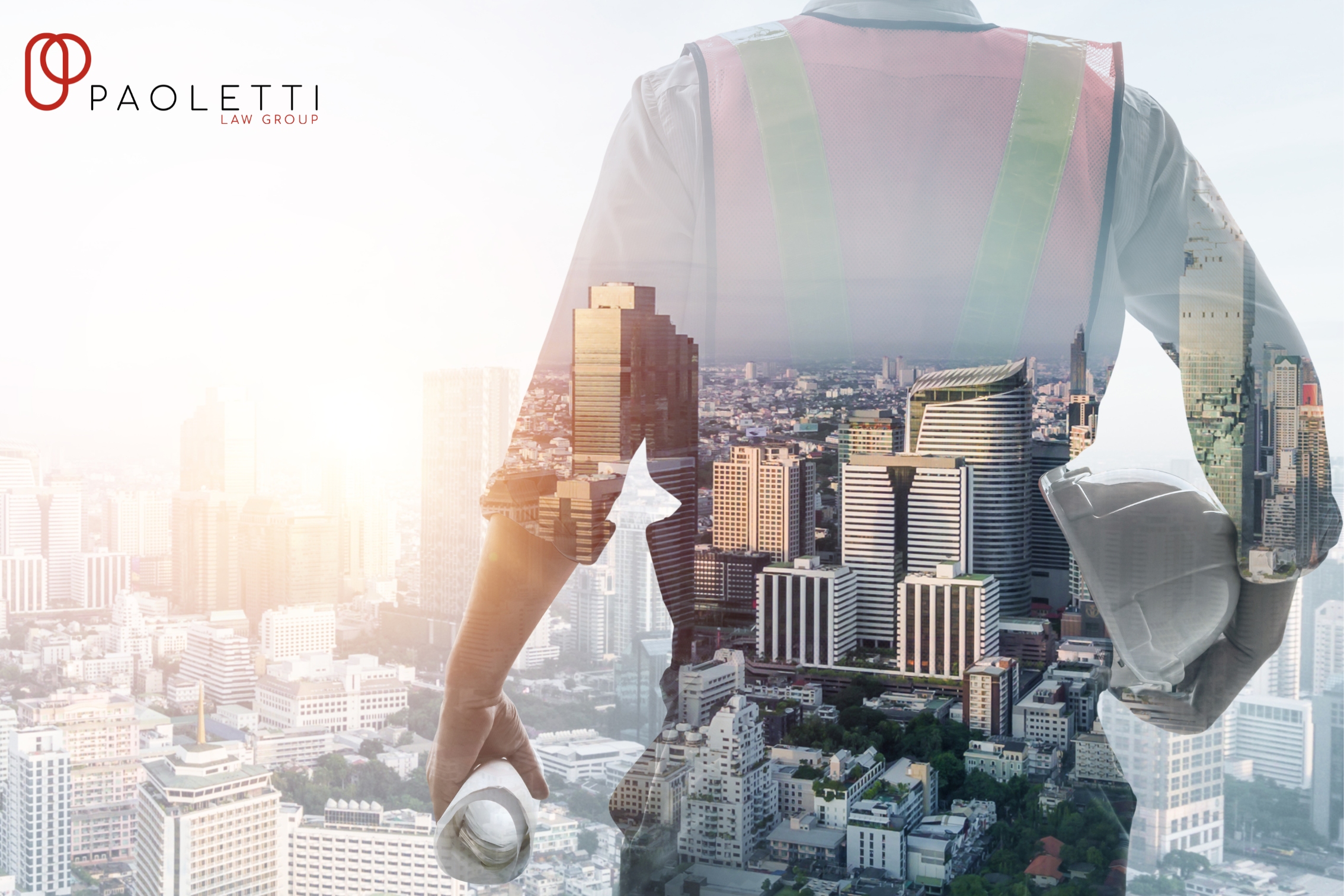 Welcome to our inaugural newsletter, where we illuminate the world of Engineering, Procurement, and Construction (EPC) contracts, intricately woven with the expertise of The International Federation of Consulting Engineers (FIDIC).
In this edition, we journey through the realm of EPC projects, emphasizing the pivotal role of legal consultation and introducing our experienced team's triumphs in the UAE's colossal billion-dollar EPC contracts.
Understanding EPC Contracts: A 360-Degree Perspective. What are we talking about?
EPC contracts epitomize a holistic project delivery approach, merging design, procurement, and construction under one umbrella.
EPC contracts represent a project delivery approach where a singular contractor is responsible for design, procurement, and construction. These contracts are mainly employed for intricate, large-scale endeavors, offering clients a centralized point of contact throughout the project lifecycle.
The International Federation of Consulting Engineers (FIDIC) has formulated a suite of standard contract forms for EPC projects, comprising the Red Book, Yellow Book, and Silver Book. The Red Book corresponds to conventional design-bid-build projects, the Yellow Book pertains to plant and design-build ventures, and the Silver Book caters to EPC turnkey undertakings.
Thorough scrutiny of the multifaceted EPC contract by both the client and contractor before signing is imperative. The document should precisely delineate the scope of work, the obligations of each party, payment terms, and procedures for dispute resolution.
EPC contracts present several merits, including consolidating responsibility under one entity and simplifying communication and coordination. Additionally, the efficiency of project completion is often heightened due to the integrated nature of the EPC contractor's role. Moreover, a significant portion of risk can be shifted to the EPC contractor, safeguarding the client's financial interests.
However, this contract type is accompanied by certain drawbacks, such as escalated costs due to the EPC contractor's premium for undertaking increased risk. It also curtails flexibility for the client to effect changes post-contract signing, and the intricate nature of the EPC contract can potentially lead to interpretational conflicts between the parties.
EPC contracts present a versatile project delivery method suitable for diverse clients. Nevertheless, a meticulous assessment of its pros and cons is essential before adoption. Here are some key considerations:
Prioritize EPC contractors with a proven track record in similar projects.
Thoroughly review the contract to align with the needs of both client and contractor.
Clients must possess a comprehensive grasp of the risks associated with EPC contracts.
By adhering to these guidelines, clients can enhance the likelihood of successful EPC projects. The multifaceted nature of EPC contracts necessitates meticulous evaluation to ensure that project goals are achieved with minimized conflicts and optimized efficiency.
In the world of EPC, success demands a blend of strategy, experience, and legal finesse. At Paoletti Law Group, we stand by your side as stalwart navigators, propelling you toward triumphant project delivery. With FIDIC's wisdom as our North Star and our team's EPC triumphs as our compass, your journey is destined for excellence!
Stay tuned for the next edition, where we unravel more EPC mysteries and empower you with insights that matter.
For more information, you may contact:
References:
https://www.fidic.org/ | https://iccwbo.org/ | https://www.asce.org/ | https://www.construction-institute.org/ | https://www.pmi.org/