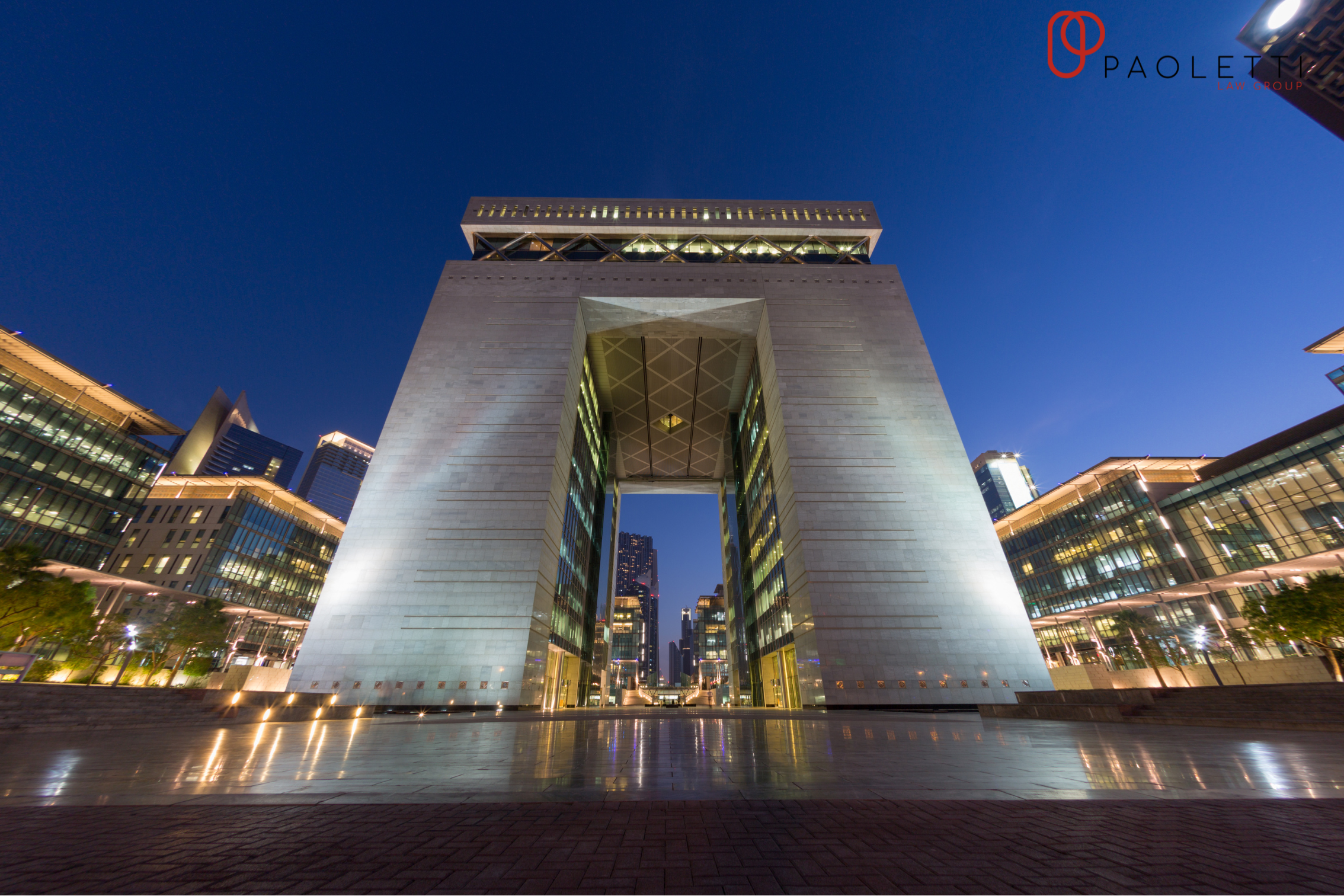 Dubai International Financial Centre (DIFC) was established in 2004 as a financial-free zone having an independent legal and regulatory framework aiming to foster growth and economic progress in the nation. The DIFC was designed to establish Dubai as a gateway to western investment in the region.
 DIFC has its unique and independent legal as well as regulatory framework and is free from federal regulations of the UAE except in relation to criminal and administrative laws.
Services
The DIFC attracts institutional financial investors providing services like Banking, Capital Markets, Insurance, Capital Investment Schemes, Business Process Outsourcing, Islamic Finance, Broker Firms, Hedge Funds, Management Consultants, and other related services.  
Authorities in DIFC
There are three primary bodies, the first, i.e. DIFC Authority (DIFCA) is responsible for the efficient functioning of the Centre and also helps formulate laws and regulations along with Dubai Financial Service Authority (DFSA).
The second is DFSA, an independent regulator of financial and related services conducted in or from the DIFC. The DFSA oversees regulated businesses and checks to see that they are abiding by all applicable laws and regulations.
The third is the DIFC courts. The DIFC Courts exercise jurisdiction over the civil and commercial matters of the DIFC. Utilizing a common law framework to guarantee the highest levels of international legal procedure and conflict resolution for the purpose of settling all civil and commercial matters, the DIFC Courts serve as an autonomous administration of justice.
Advantages
There are several advantages associated with setting up a financial institution in the free zone. The DIFC allows for 100 percent foreign ownership and has unrestricted repatriation of profits.
There are several tax benefits associated as the DIFC does not impose any income tax and since Dubai has double tax avoidance treaties with several nations, it helps the businesses to save on taxes.
The DIFC also provides a variety of capital restructuring options like Special Purpose Vehicles (SPV).
The DIFC's excellent world-class infrastructure and internationally recognized regulatory and legal framework make it an attractive investment site.
Incorporation
The incorporation process starts with investors submitting their business plans for approval which should include the proposed business activities that investors wish to conduct in DIFC. Investors are also required to provide details about their shareholders and shareholding patterns. Further, the investors should also provide information about their operating mechanism and internal audit monitoring.
To know more information, kindly contact: