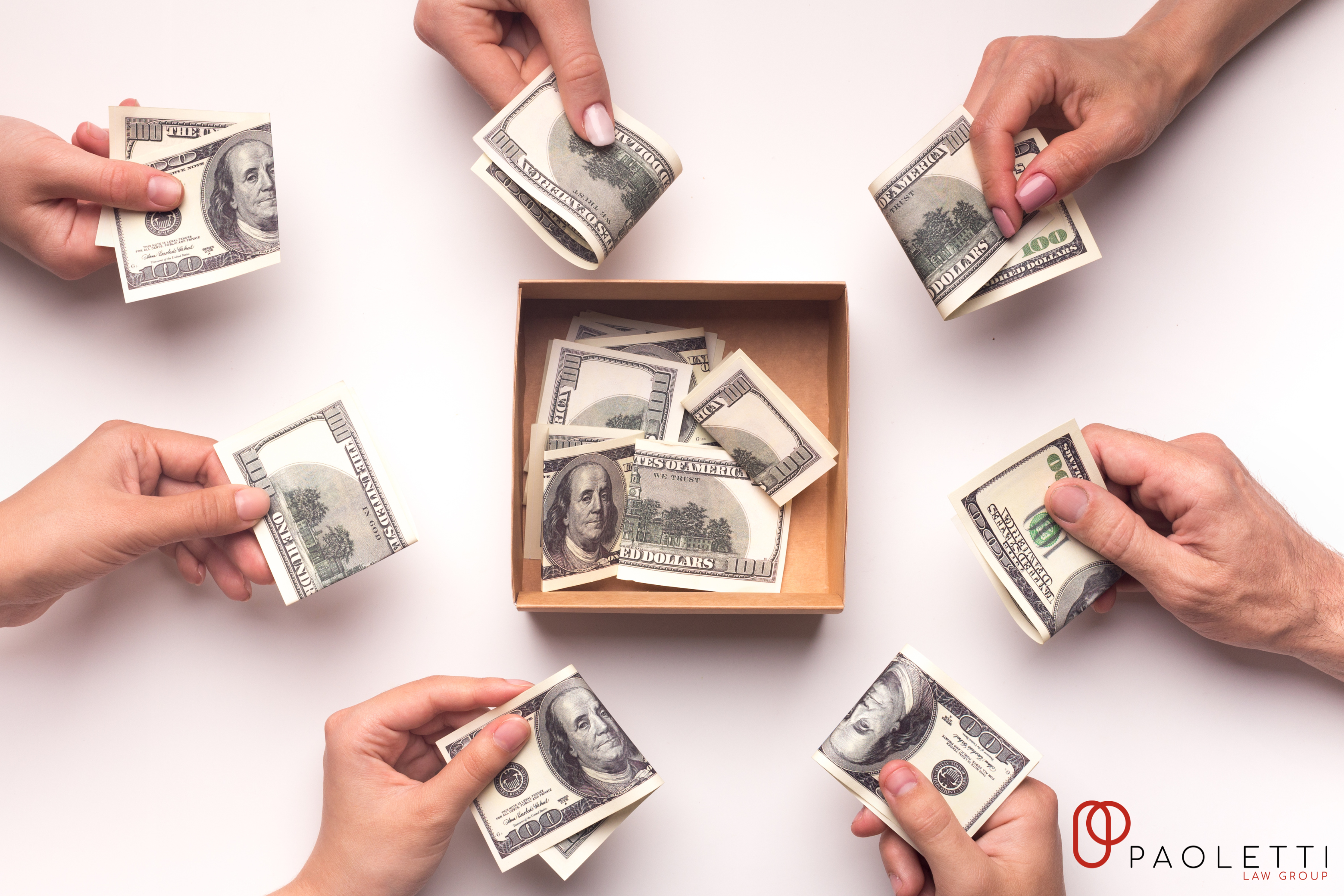 The option of crowdfunding has opened a new gateway for independent innovators and small businesses to seek investments in their innovative projects with promising futures. Crowdfunding enables innovators to seek funds through online campaigns and attract investments of all scales and sizes.
The rising popularity of crowdfunding has led to the emergence of multiple platforms on the web, enabling innovators to seek money and investors to invest in them.
With its independent legal and regulatory framework, Dubai International Financial Centre (DIFC) has recently made regulations for crowdfunding platforms that wish to operate out of the financial centre.
DIFC provides three kinds of platforms for crowdfunding, i.e., a Loan Crowdfunding platform, an Investment Crowdfunding platform, or a Property Investment Crowdfunding platform.[1] The DFSA Conduct of Business Module Rulebook has set out certain obligations for platform operators related to investors and borrowers/issuers.
For Investors
Risks Involved
The regulations aim at educating the prospective investor or the lender about the inherent risks associated with Crowdfunding since the seekers of such investments are mostly new business ideas. Hence there is an inherent risk of loss involved while investing in these businesses.
The crowdfunding platform has an obligation to make investors aware of such risks through disclaimers. For instance, the DFSA rulebook obligates the platforms to disclose detailed information about past loan defaults that have occurred on the platform.[2]
Other information
The crowdfunding operator must make the investors aware of the functionality of the platform and make them aware of the following:[3]
How the platform is remunerated,
Eligibility criteria for investors and lenders as well as issuers and borrowers,
Minimum and maximum value of investment or loan that could be provided,
Procedure for withdrawal of investment,
Measures for data protection
The platforms cannot use a single legal entity to provide regulated and unregulated crowdfunding services. Since these regulations apply to investments and loans, the platform must not be utilised to seek donations.[4]
For Issuers and Borrowers
The platform must conduct due diligence to ensure correct information about the identity of such individuals or body corporates. The platform must seek their business proposals and ensure the commitment and expertise of the individuals involved in the business they seek funds for.[5]
[1] https://dfsaen.thomsonreuters.com/rulebook/cob-111-guidance-0
[2] https://dfsaen.thomsonreuters.com/rulebook/cob-1132
[3] https://dfsaen.thomsonreuters.com/rulebook/cob-1133
[4] https://dfsaen.thomsonreuters.com/rulebook/cob-1134-guidance
[5] https://dfsaen.thomsonreuters.com/rulebook/cob-1136
To know more, you may contact: