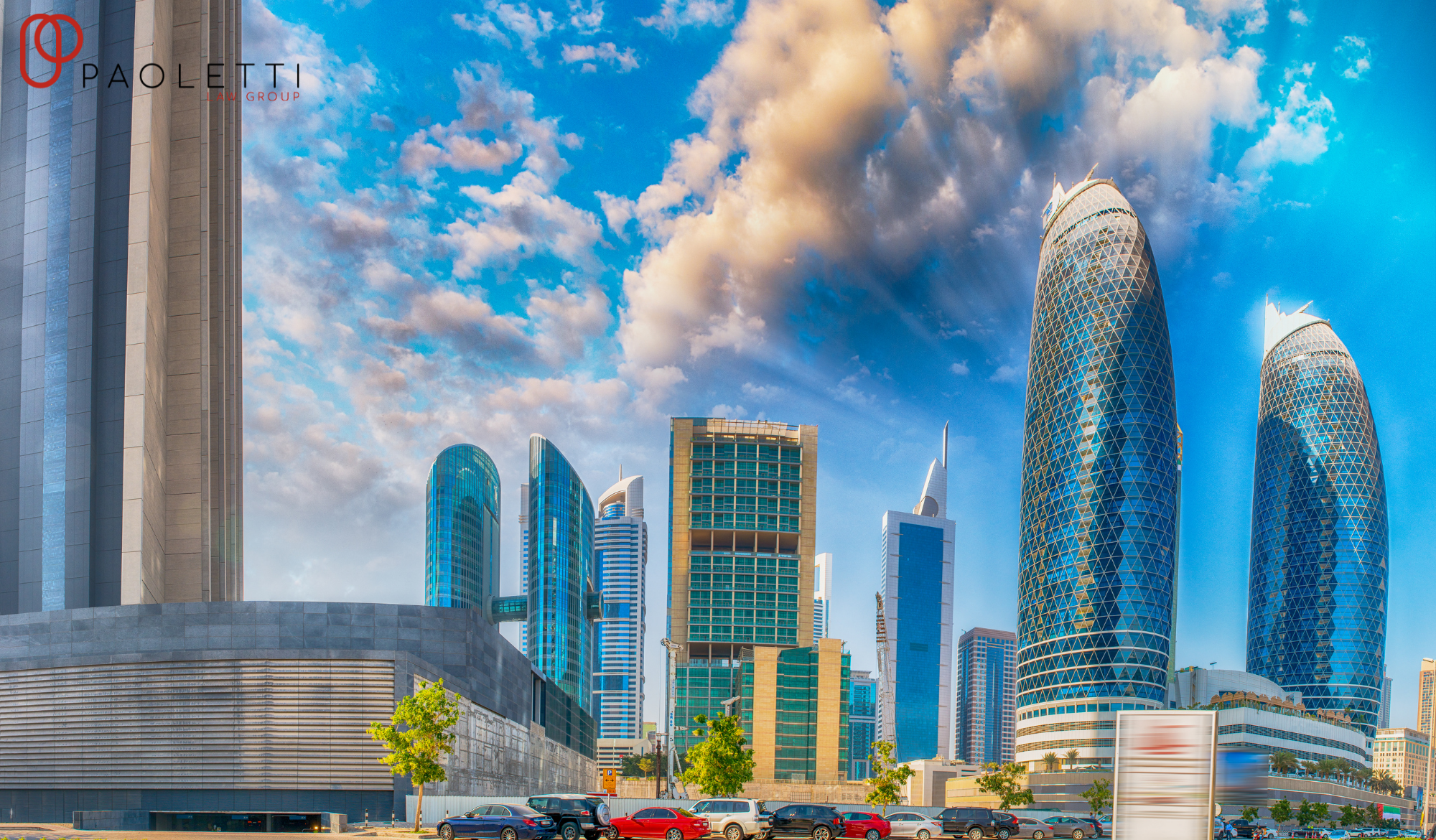 Dubai International Financial Center (DIFC) was established in 2004 as a financial free zone having independent legal and regulatory framework aiming to foster growth and economic progress in the nation. DIFC has its unique and independent legal as well as regulatory framework in the United Arab Emirates (UAE). Special DIFC court have been created for the free zone dealing with all claims and disputes arising from or within the DIFC.
The DIFC courts in collaboration with the government of Dubai started a joint initiative of DIFC courts Wills Service for the non-Muslims of the UAE.  The service was introduced in the year 2014 through DIFC's resolution and was reaffirmed by the Dubai government in 2017 through its law No 15 of 2017. The detailed law and rules provide for effective mechanism providing speed, efficiency, and certainty of judicial enforcement of these wills.
The aim of the service is to provide testamentary freedom to non-Muslims residing in the UAE. In absence of this service the property of such individuals was devolved in accordance with the Sharia law upon the death of the individual and not in accordance with his or her wish.
The DIFC wills gives non-Muslims an option to pass their assets or appoint guardians of the children below 21 years residing in Dubai. Non-Muslims investing in the UAE or having assets in the country can prepare the DIFC will. The DIFC wills can be prepared only by the draftsman registered with DIFC courts Wills Service. The registration of the will takes place at the designated DIFC office, and it is mandatory for the testator to be present at the same office.
The Wills Services include registration of a Full Will, Property Will, Financial Assets Will, Business Owner Will and Guardianship Will. In case where an individual wants to distribute his assets and wishes to appoint a guardian of the children, he or she can register a Full Will instead of two separate Property and Guardianship wills. The Business Owner Will can encompass up to five separate shareholdings in any company incorporate in the UAE.  The Financial Assets Will can encompass up to ten separate accounts or joint accounts in banks which are registered and situated in the UAE. The Property Will can encompass up to five real estate properties situated in the UAE.
In response to the challenges posed by Covid-19, DIFC Wills Services Centre has allowed the facility of online video conferencing to register a DIFC Will remotely.
References
Kindly contact us, to know more: