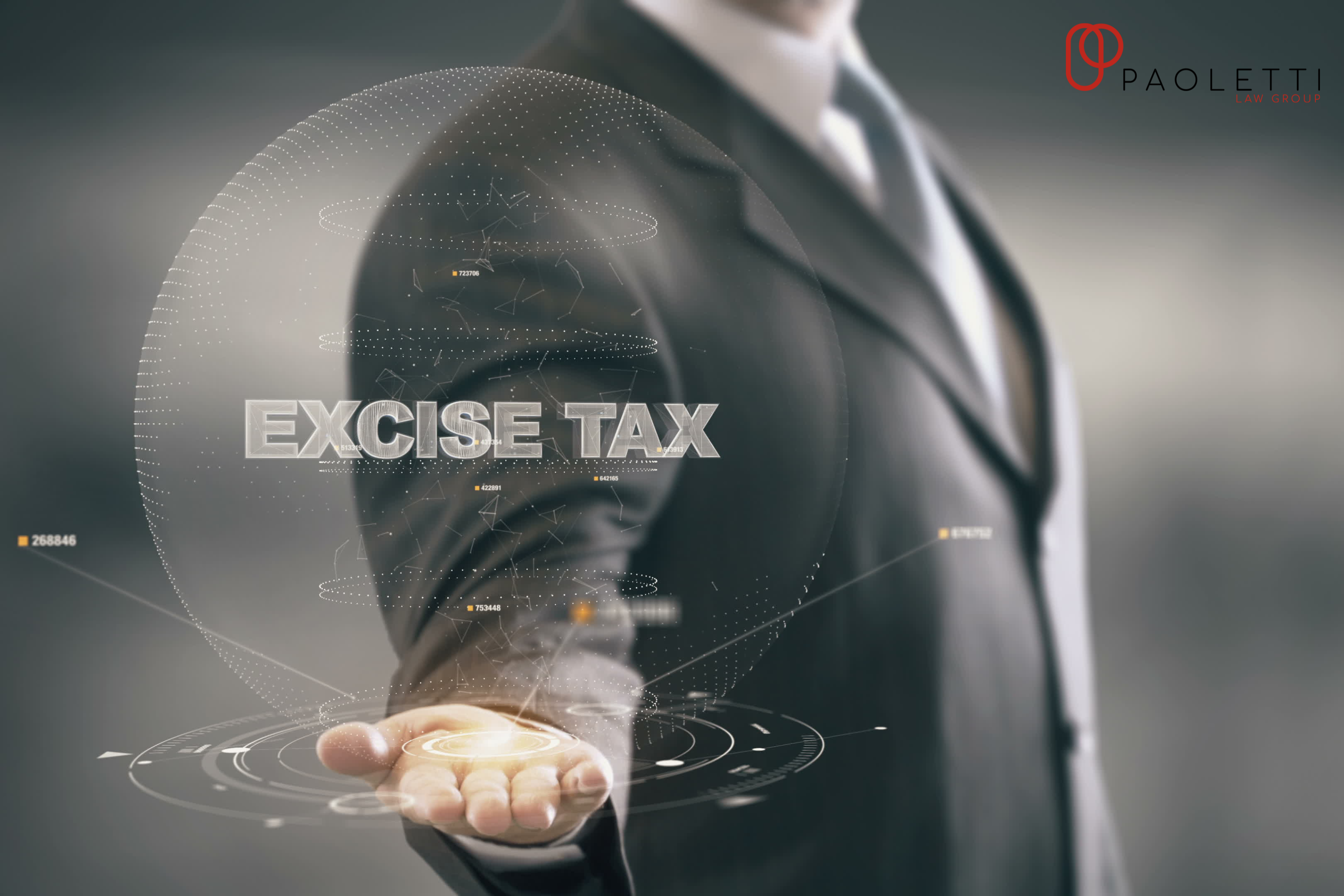 The United Arab Emirates' Ministry of Finance revealed amendments to the provision of Federal Decree-Law No. 17 of 2017 on Excise Tax, effective from 14th October 2022.
The amendments were made to support the business sector, to minimise tax avoidance, to facilitate obligation for taxable individuals and to analyse challenges regarding the application of the excise tax.
Following are the new amendments of the Federal Decree-Law No. 19 of 2022 on some of the provisions of the Federal Decree–Law. 7 of 2017:
People who import excise items for non-business purposes will not be required to register for tax purposes, but they will still be required to pay the applicable import excise tax and such tax registration exemption must be made in advance of the import activity rather than after the tax is due.
There is now a new clause stating that anyone receiving tax money or issuing tax invoices must pay the tax to the Federal Tax Authority (FTA) and regard the money in the same way as the amount of tax that is owed. Therefore, even in situations where the tax was applied incorrectly or through evasion, the person subject to tax is nevertheless required to pay the FTA the amounts received as tax.
The statute of limitations for tax assessments, tax audits, and acceptable time frames for voluntary disclosure submission has been included. The Statute of Limitations establishes the maximum time that the FTA, which is in charge of enforcing Excise Tax, may take action. Generally, the FTA cannot act after this time limit has passed. Usually, the FTA is not permitted to undertake a tax audit or issue a tax assessment to a taxable person after 5 years after the relevant tax period ended. However, the general rule is subject to few exceptions.
For more information, please contact: