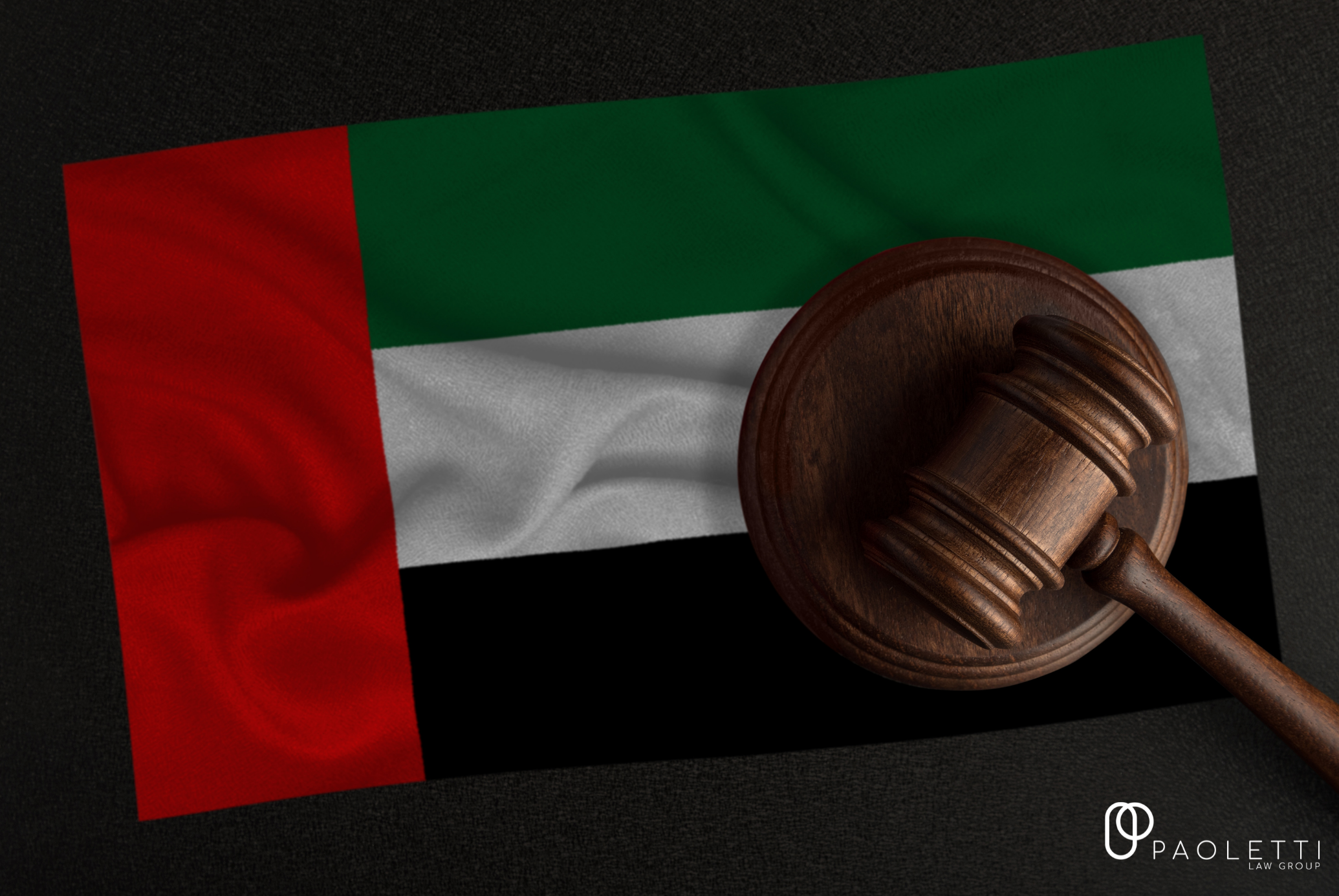 The UAE government has introduced some massive changes to labor laws of the nation through the new Federal Decree Law No 33 of 2021. The new law which will take effect from February 2022, is aimed at enhancing elasticity, resilience, and sustainability of the nation's labor market and to promote flexible and competitive business environment for the next 50 years.
Along with provisions prohibiting discrimination, forced labor, harassment and bullying, some of the other new development in the labor laws which shall apply to private sector employees have been listed below:

1. It is now allowed for juveniles above 15 years of age to work for 6 hours a day with requisite permissions and subject to few limitations.


2. Temporary and Flexible work models have been introduced to allow flexible hiring and working practices for the employees.


3. Detailed provisions have been introduced in relation to probation workers. The probation period is still fixed to 6 months, but now according to the new law the employer shall have to give a 14-day written notice before terminating any employee while the employee shall have to submit a 30-day notice if they want to submit their resignation during the probation period.


4. Minimum wage will be set for employees in the private sector.


5. The law grants protection and support to employees by making it illegal for an employer to withhold the employee's documents such as passport.


6. Certain obligation have been laid on employers which includes providing accommodation, training and other means to ensure safety and welfare of the employees through insurance, healthcare costs and other entitlements to the employee's family upon his or her death.


7. The legislation provides for detailed provisions relating to maternity leave of the female employees. A provision of 45 day fully paid leave and a 15 day of half paid leaves have been provided along with several other rights.


8. The law provides for comprehensive mechanisms and provisions for reprimanding an employee which include giving warnings, deduction of wage, temporary suspension, dismissal with severance pay and other such measures. Separate provisions have been provided for serious cases of wrongs where an employee could be dismissed without a notice.


9. Employees or their heirs have been exempted from paying any judicial fee if their legal claims against the employer falls under or upto AED 100,000.


10. The law prohibits an employee from competing or participating in any competing project in the same business for two years from the date of expiry of their employment contract.


11. The law also prohibits indefinite periods of employment contract and has limited the period of the contract to three years which can be renewed upon expiration. Existing unlimited employment contracts are to be converted into fixed term employment contracts within one year of enforcement of the law.
To know more about this information, contact us at: