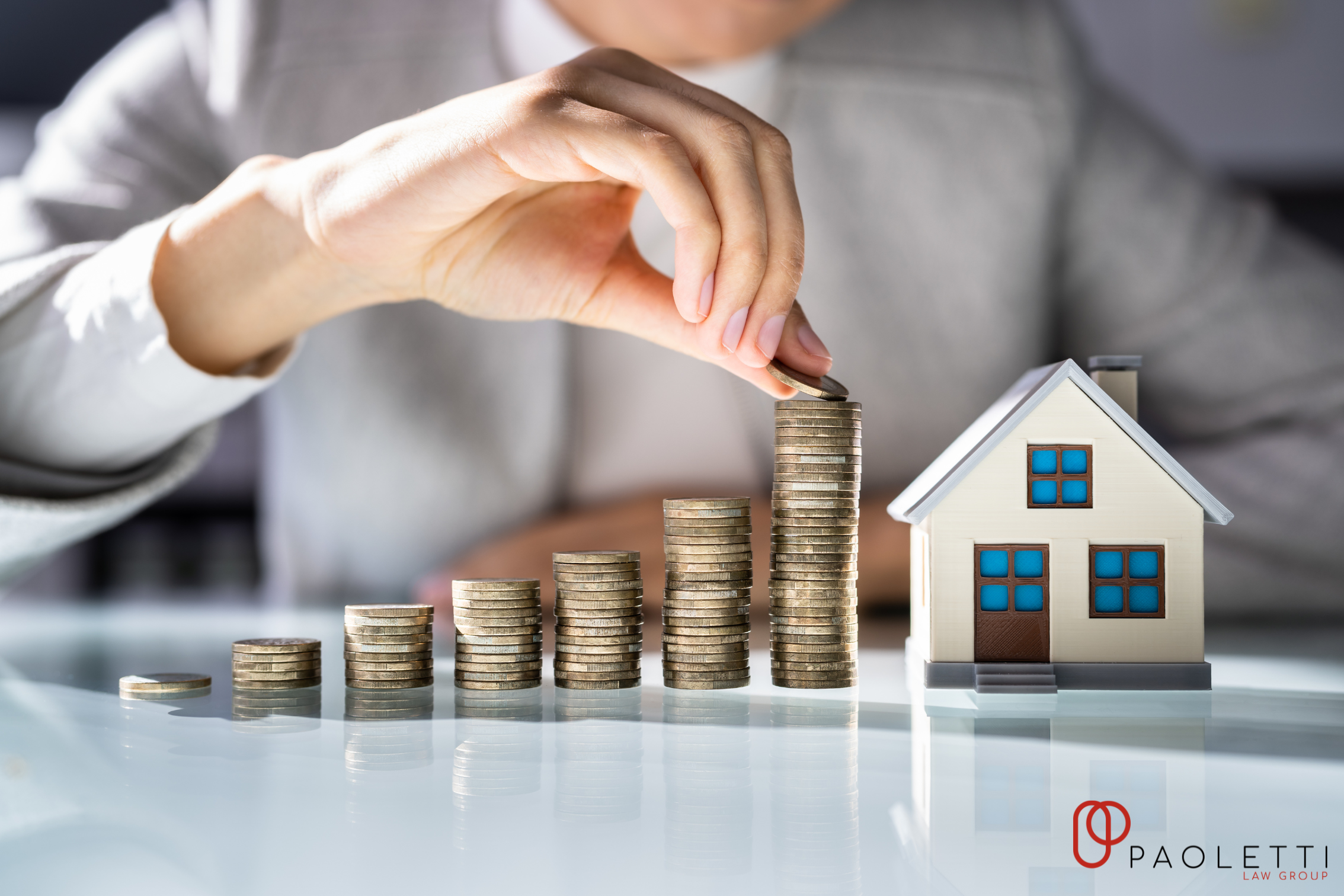 As each Emirate has some autonomy and authority to enact its own laws and regulations, the rules and regulations governing the sale and acquisition of real estate properties in the United Arab Emirates (UAE) are not always simple to follow. As a result, a dual legal system exists between laws at the federal and Emirate levels. Therefore, the first factor to examine when an expat or investor wants to buy a property in the UAE is the location of the property. Even Emirates that permit foreign ownership of real estate restrict this privilege to particular regions.
The Emirate with the minimum limitations on foreign ownership is Dubai allowing foreigners to buy property in specified areas around the Emirate. One of the first things to consider when buying property in Dubai is the type of property you are interested in. Dubai offers a wide range of property options, including apartments, villas, townhouses, and plots of land.
Through "Dubai Regulation No. 3 of 2006 On Determining Areas for Ownership by Non-UAE Nationals of Real Estates in the Emirate of Dubai", the Emirate of Dubai determines the areas where foreign nationals are allowed to acquire property.
Article 3 of the Regulation allows (1) freehold ownership without time restrictions, (2) usufruct or leasehold rights of up to 99 years. The freehold areas in Dubai are located in "designated areas" where non-nationals can own an absolute interest in land.
The UAE government provides a six-month visa for property buyers known as the "Property Holders Visa."
The Dubai Land Department (DLD) handles legal matters regarding sales, purchases, and related documentation. The Real Estate Regulatory Agency (RERA), as the regulatory arm of DLD, regulates the relationship between all parties involved in a real estate transaction and organizes the registration of property ownership documents.
The Emirate of Dubai has various dispute resolution forums to deal with the rising volume of real estate disputes. Disputants have various options that they can exercise instead of taking the civil court route. For example, Dubai Land Department's Amicable Settlement Centre (DLD-ASC) provides a cost-effective and time-saving method of resolving disputes through mediation. Additionally, the Judicial committee for Returned Cheques, Rent Dispute Settlement Centre, and Arbitration before Dubai International Arbitration Centre (DIAC) are other options for resolving real estate-related disputes.
Buying property in Dubai can be a rewarding and profitable investment, but it's important to understand the laws, regulations, and procedures involved in the process.
To know more about this information, you may contact: