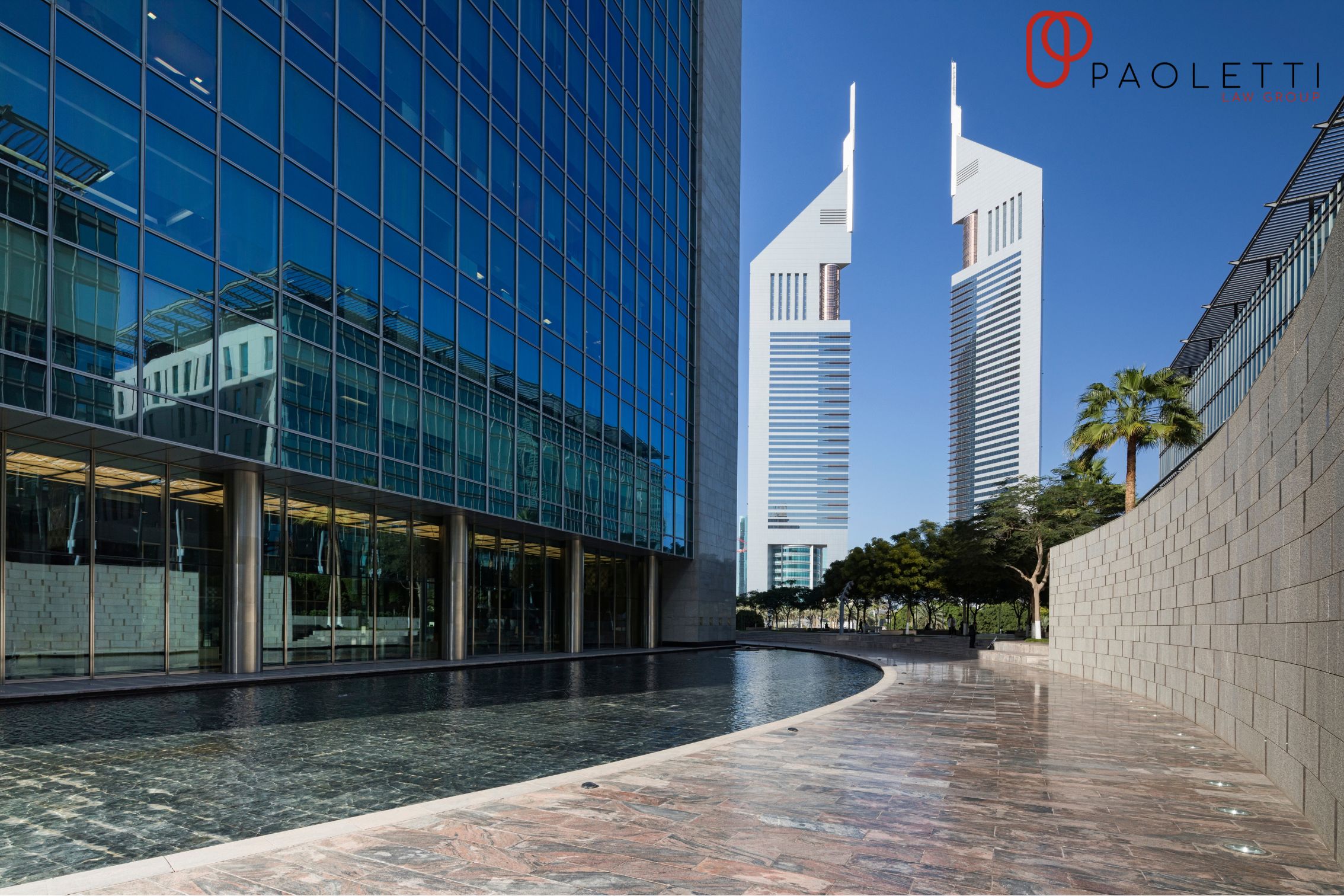 Dubai International Financial Centre (DIFC) was established in 2004 as a financial-free zone having an independent legal and regulatory framework aiming to foster growth and economic progress in the nation.
DIFC attracts regulated activities related to institutional financial investors providing services like Banking, Capital Markets, Insurance, Capital investment schemes, Business Process Outsourcing, Islamic Finance, broker firms, hedge funds, management consultants, and other related services.
The financial services allowed in DIFC are divided into five major categories, each having different capital requirements and government fee.
The Dubai Financial Services Authority (DFSA) is responsible for carrying out the registration, licensing, and other related compliance for the businesses set up in DIFC. DIFC allows companies to be set up in the following modes:
-Public Company
-Private Company
-Branch of an existing foreign company (Branch of a Foreign Company)
-Representative Office of a pre-existing foreign company (Representative Office)
Each structure has its own requirements and benefits, so it's essential to evaluate which one aligns best with your business objectives.
The incorporation process starts with submitting your business plans for approval, including the proposed business activities that you wish to conduct in DIFC. You are also required to provide details about your shareholders and shareholding patterns. The proposed application must also include a proposed organizational chart for the business.
The next step involves preparing the legal documentation required for the company incorporation. This includes drafting the Memorandum and Articles of Association, shareholders' agreements, and any other necessary legal agreements. It's advisable to seek professional legal assistance to ensure compliance with DIFC regulations and to protect your interests.
Further, you must lease a physical office space within the DIFC precinct as this is mandatory. Companies can either lease office space directly from the DIFC or from a DIFC-approved property developer.
Advantages
There are several advantages associated with setting up a financial institution in DIFC.
-DIFC allows for 100 percent foreign ownership and has unrestricted repatriation of profits.
-DIFC provides various capital restructuring options like Special Purpose Vehicles (SPV).
-DIFC's excellent world-class infrastructure and internationally recognized regulatory and legal framework make it an attractive investment site.
-DIFC has its unique and independent legal and regulatory framework in the UAE. This free zone is free from federal regulations of the United Arab Emirates except criminal and administrative laws.
DIFC has established itself as a prominent global financial hub, attracting businesses from various sectors and industries. Incorporating a company in DIFC offers numerous advantages, including a business-friendly environment, tax incentives, and access to a pool of skilled professionals.
Although we have made every possible effort to ensure the accuracy of the information presented in this article, please be aware that it should not be regarded as legal advice and is solely intended for informational purposes.
For further information, please feel free to contact us through: