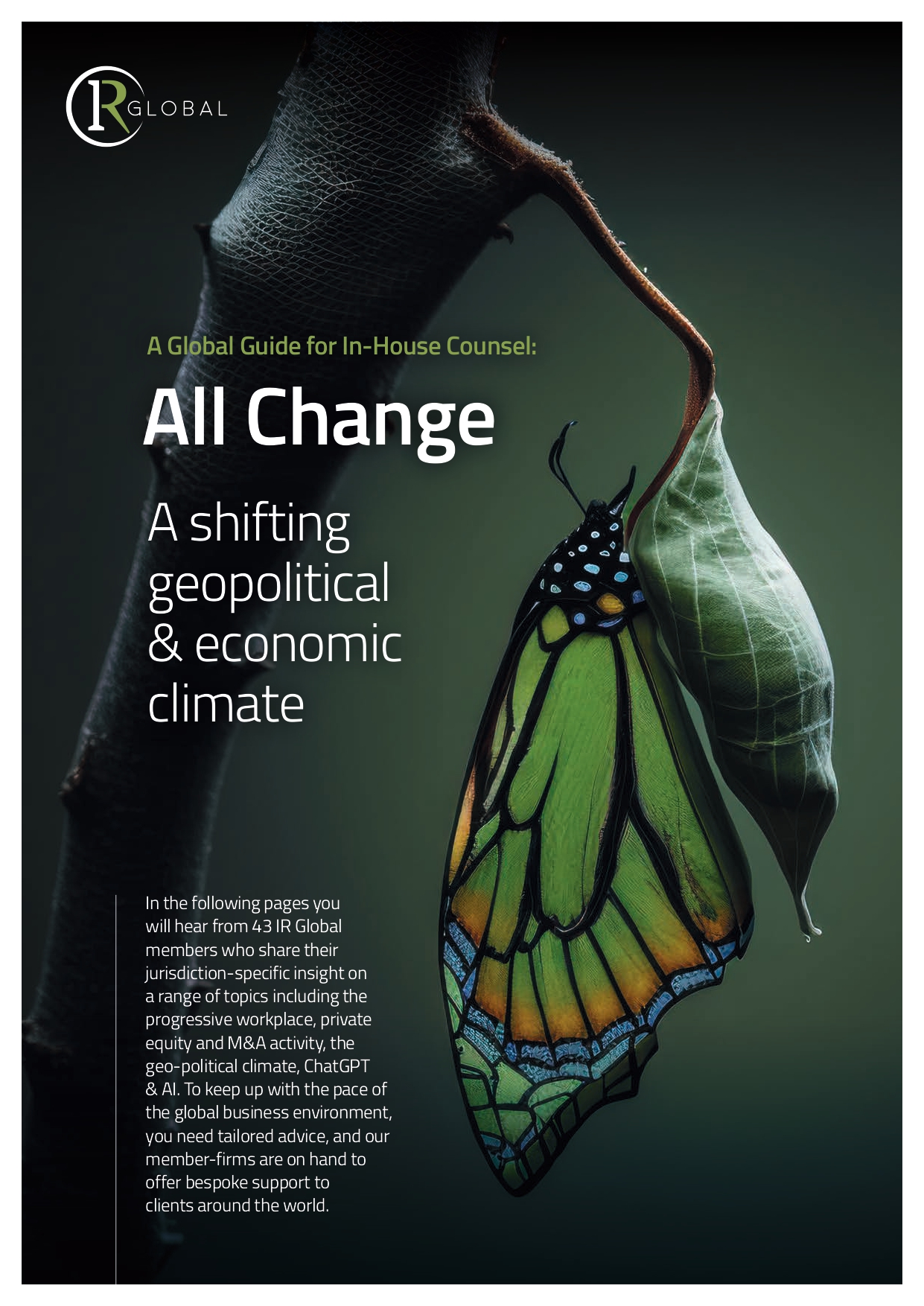 Current Appetite for Investment in Foreign Companies in UAE
In recent years, the United Arab Emirates (UAE) has witnessed a growing appetite for investment in foreign companies, particularly in its economic heart, Dubai and Abu Dhabi. The nation's strategic location, robust infrastructure, investor-friendly policies, and stable business environment have positioned it as an attractive destination for global investors seeking lucrative opportunities. The emirate of Dubai's thriving economy, diverse sectors, and commitment to innovation have further bolstered its allure for foreign investments. Foreign direct investment (FDI) inflows into the UAE have remained consistently high, reflecting investor confidence in the nation's economic prospects. A proactive and progressive government approach, coupled with a strong regulatory framework, has provided investors with a sense of security
and stability. Additionally, the UAE's robust trade relations with various countries have facilitated increased investment flows into the Emirates.
Impact of Global Geopolitical and Economic Fluctuations on Commercial Engagements in UAE
Despite UAE's resilience, the global geopolitical and economic fluctuations have not left the emirate untouched. These fluctuations, ranging from trade tensions to technological disruptions and pandemics, have led to uncertainties and challenges for businesses operating in the UAE. However, the UAE's dynamic and diversified economy, in the different emirates, has played a crucial role in mitigating some of the adverse effects. Global geopolitical tensions have at times resulted in trade disruptions and fluctuations in commodity prices, which
can impact businesses operating in the UAE. Additionally, the fluctuating economic landscape can influence investor sentiments, causing some degree of cautiousness in investment decisions. However, the UAE's strategic initiative and commitment to diversification have enabled it to proactively respond to such fluctuations and emerge resiliently.
Attracting Interest and Securing Funding from Investors in the UAE
Businesses seeking to attract interest and secure funding from investors in the UAE must adopt a strategic and proactive approach.
Below I summarize some key considerations to enhance investor appeal based on my experience in UAE:
• Market Research and Targeting: Comprehensive market research is essential to identify sectors and industries with strong growth potential. By honing in on specific market niches, businesses can tailor their commercial proposals to align with investor interests.
• Value Proposition and Differentiation: Articulating a clear and compelling value proposition is critical. Businesses must highlight their unique strengths, differentiators, and competitive advantages to stand out from the competition.
• Strong Financial Projections: Investors seek a thorough understanding of a company's financial health and projections. Robust financial planning, based on accurate data and realistic assumptions, is crucial to instill invest or confidence.
• Transparency and Governance: Transparent and robust corporate governance practices are highly valued by investors. Companies must demonstrate a commitment to accountability, ethical practices, and risk management.
• Building Relationships: Cultivating strong relationships with potential investors is pivotal. Engaging in networking events, industry conferences, and business forums can foster connections and showcase the potential for fruitful collaborations.
In conclusion, based on my experience as a professional living in the UAE and with extensive experience in the UAE market and business, I bear witness to the remarkable transformation of the UAE into a global business powerhouse.
The current appetite for foreign investment in the emirate is a testament to its enduring allure as a strategic and investor-friendly destination.
While global geopolitical and economic fluctuations pose challenges, the UAE's adaptability, visionary leadership, and steadfast commitment to diversification fortify its resilience in weathering uncertainties.
To attract interest and secure funding from investors in the UAE, businesses must approach their proposals with meticulous attention to detail. Thorough market research, a compelling value proposition, sound financial projections, robust governance, and proactive relationship building are essential elements that form the bedrock of a strong commercial proposal.
As the Emirates propels forward, businesses embracing a comprehensive and strategic approach, bolstered by legal clarity and compliance, will be at the forefront of UAE's success story. As a legal consultant, I take pride in assisting companies in navigating the UAE's business landscape, ensuring they can harness the limitless opportunities that the UAE presents.
TOP TIPS
Building a strong commercial proposal for investors

Thorough Research: Conduct comprehensive research on the target market, competitors, and investor preferences to tailor the proposal accordingly.
Compelling Value Proposition: Clearly outline the unique selling points and the value the business brings to investors, emphasizing growth prospects.
Financial Prudence: Present well-structured financial projections, backed by accurate data, realistic assumptions, and a clear growth trajectory.
Governance and Ethics: Demonstrate a strong commitment to transparency, good governance, and ethical practices.
Engagement and Follow-Up: Actively engage with potential investors, respond promptly to inquiries, and follow up diligently to maintain interest.
"The nation's strategic location, robust infrastructure, investor-friendly policies, and stable business environment have positioned it as an attractive destination for global investors."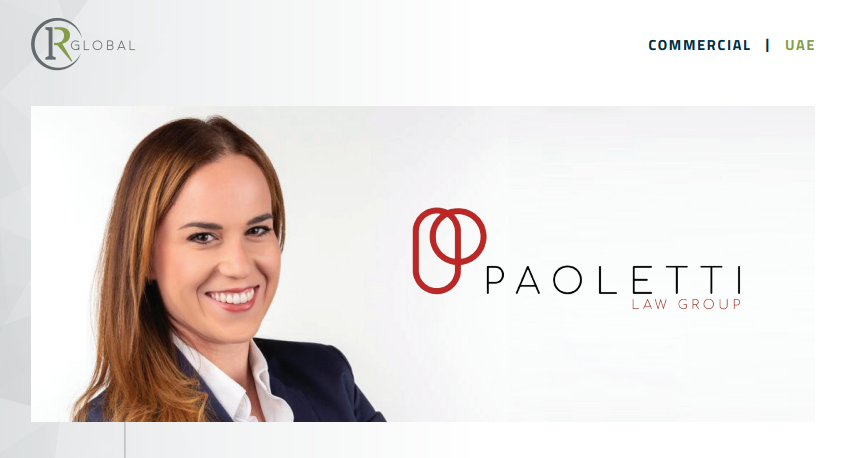 For more information, you may contact: Francesca Romana Valeri
To read the full IR Global Publication, kindly click here