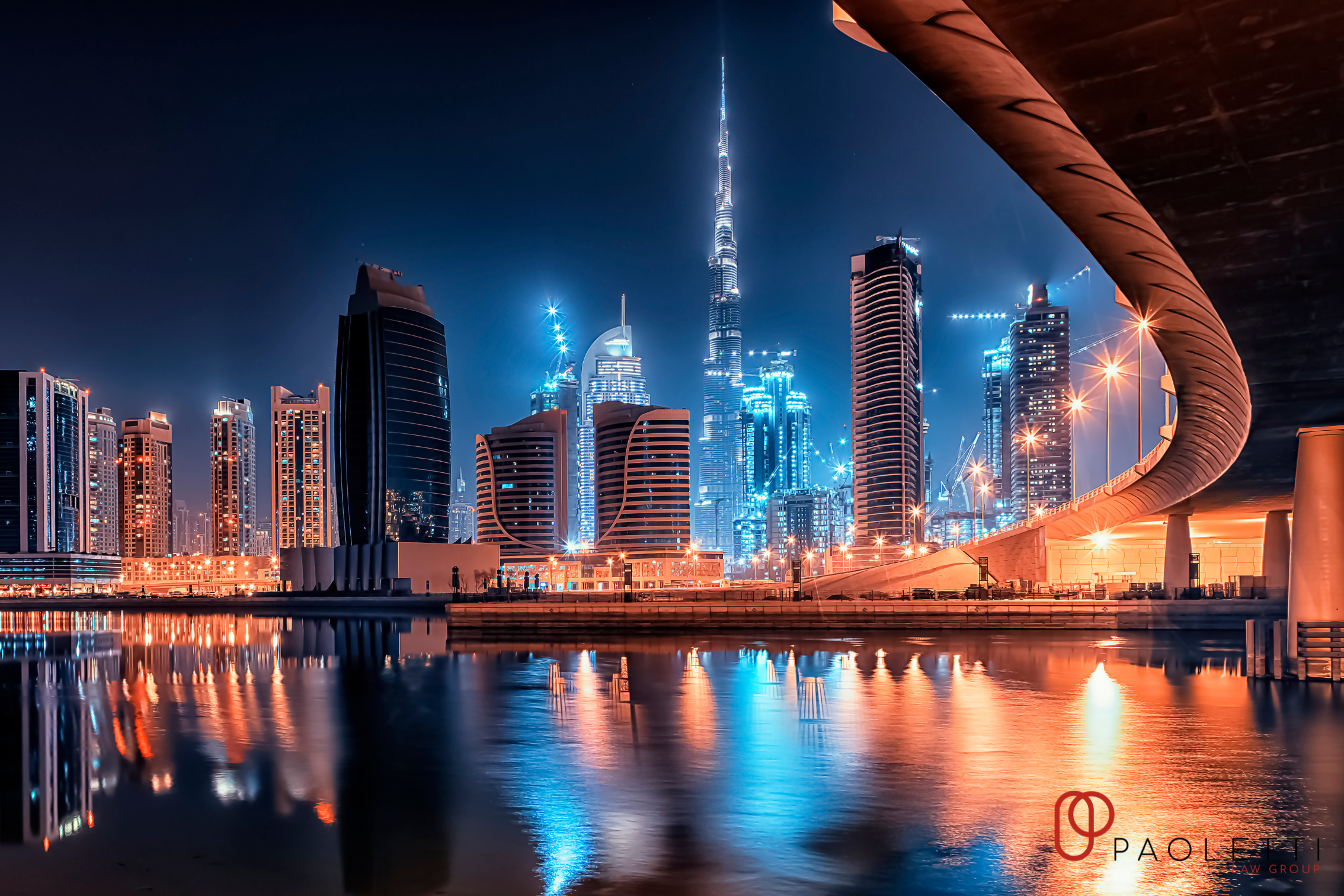 The Emirate of Dubai has recently, through Law no. 6 of 2023, passed a law to establish a public corporation named "Dubai Business License Corporation" (DBLC) that shall be accountable to the Department of Economy and Tourism. The Corporation will function under the supervision of an Execute Director with a few administrative, financial, and technical staff.
DBLC has been created to promote the position of the Emirate as an international hub for establishing economic infrastructure. It shall further promote investments in economic activities in the mainland and free zones by establishing a conducive investment environment.
 An important objective is to facilitate the investor journey by ensuring the complementarity of efforts of the various licensing entities. It would ease the licensing procedure and ensure transparency in the investment environment. Various government departments within the Emirate and the free zones shall provide DBLC with requested data, statistics, etc., which could help DBLC provide strategic policy measures for improving the investor journey.
The law also establishes an Identification Number System to be managed by DBLC, which shall keep track of all the transactions and communications occurring between economic facilities and different departments of the Emirate and the free zones. The collected data will help DBLC provide policy solutions for improving licensing procedures.
Powers of Corporation
The DBLC has been devised with the following powers and duties:
– To prepare comprehensive policy suggestions to improve economic activity in the Emirate in coordination with several departments.
– To regulate the procedure related to licensing and develop suitable policies for licensing economic facilities in the Emirate.
– To keep a register for the business names, mortgages and rights of economic facilities in the Emirate.
– To take complaints from the business sector concerning licensing and registration procedures and present solutions to them.
– To raise awareness through seminars, conferences, and exhibitions about establishing economic facilities in the Emirate.
– To work closely with different government departments to facilitate investor journeys in the Emirate and the different Freezones.
– To determine the obstacles faced by businesses in the Emirates and suggest policy solutions to resolve them.
– Set the conditions and standards for the licensing per the needs of the entrepreneurs that can contribute to innovation and creativity.
In its truest form, the Dubai Business License Corporation (DBLC) is a body whose sole aim is to facilitate changes in the functioning of various government departments to smoothen the process and ease of doing business in the Emirate.
Although we have made every possible effort to ensure the accuracy of the information presented in this article, please be aware that it should not be regarded as legal advice and is solely intended for informational purposes. For further information, please feel free to contact us: