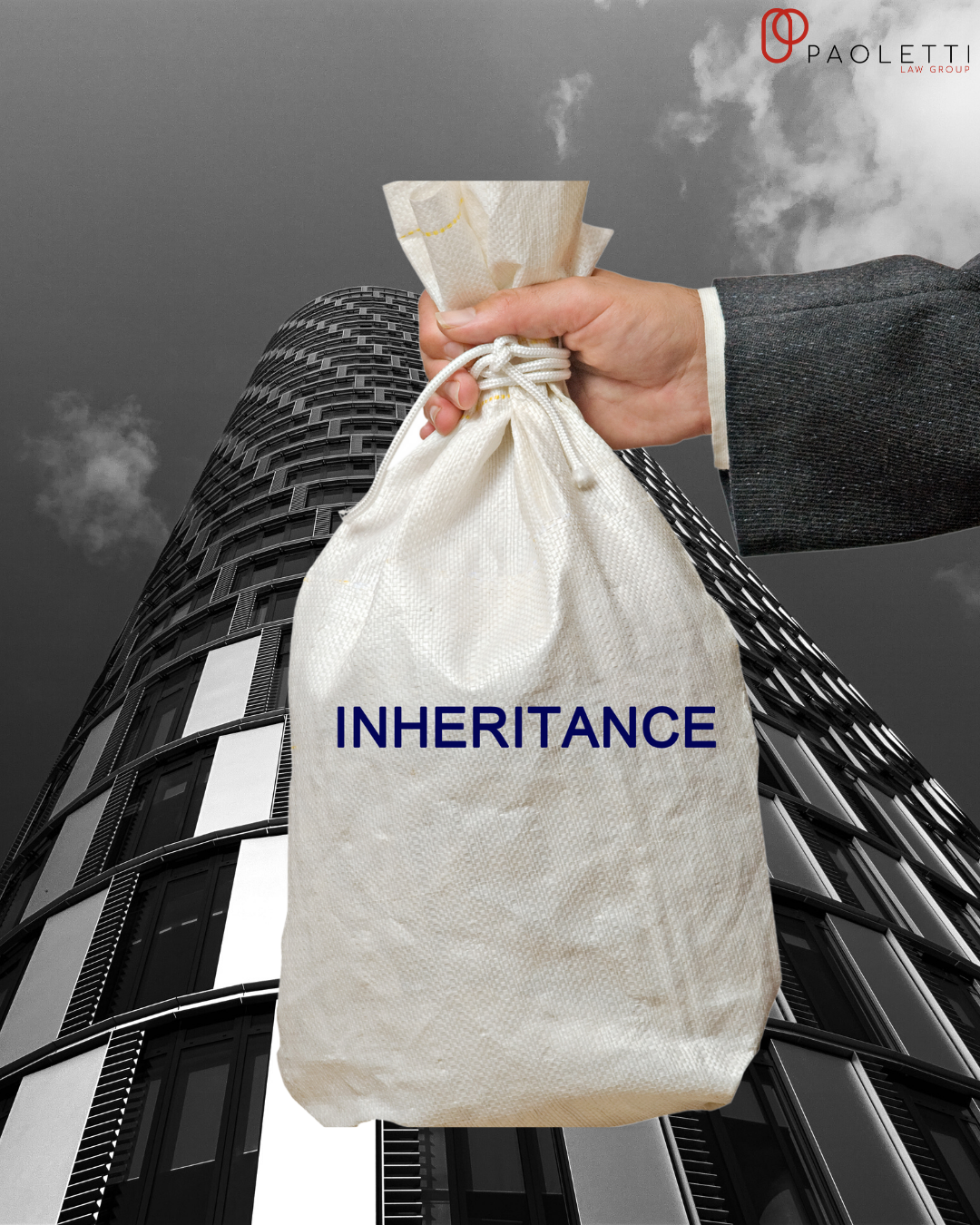 Inheritance means handing over assets of a deceased individual to the legally entitled descendants and family members. It is usually advised to have a registered Will as in absence of it, several undesirable situations may arise, like freezing of bank accounts, investments, and a prolonged litigation process which could prove to be costly.
The inheritance of an expatriate in absence of a Will is regulated by the Personal Status Law of 2005 and Civil Transaction Law of 1985 which used to result in the application of the Sharia Law to the process of inheritance.
The United Arab Emirates (UAE) government with the objective to attract the best talent across the world has taken a major step to ensure the distribution of the property of an individual as per the law of his or her native country.
The newly introduced amendment to the Personal Status Law in 2020, made several revolutionary changes to the inheritance laws of the UAE intending to respect the diverse demography of the UAE which constitutes 88% foreign nationals.
The new amendment allows the use of the law of the testator's state at the time of his or her death. Even if the expatriate leaves no Will to this effect, the new amendments have mandated the use of the native law of such a person. The personal law of the foreign country to deal with inheritance will only be applicable if it is not against the public policy or morals of the UAE.
Thus, the Personal Status law now provides that the expatriates can choose to apply the law of their own country to the inheritance process subject to a few provisions. However, Article 17 (5) of the Civil Transactions Law states that the UAE law shall be applicable to any provision of the Will dealing with real estate owned in the nation.
The Federal decree 29 of 2020 mandated the respective Emirates to create a specific registry named "Non-UAE National Wills". Dubai for instance has the Dubai International Financial Center (DIFC) which allows expatriates to register their Wills with the center which ensures an effective mechanism providing speed, efficiency, and certainty of judicial enforcement of these Wills.
It is always a good idea to have a Will recorded in the UAE, especially if you have assets here. A locally registered Will guarantees legal certainty for the inheritance of your possessions, as well as the appointment of guardians for minor children, if any.
To know more information, please contact: