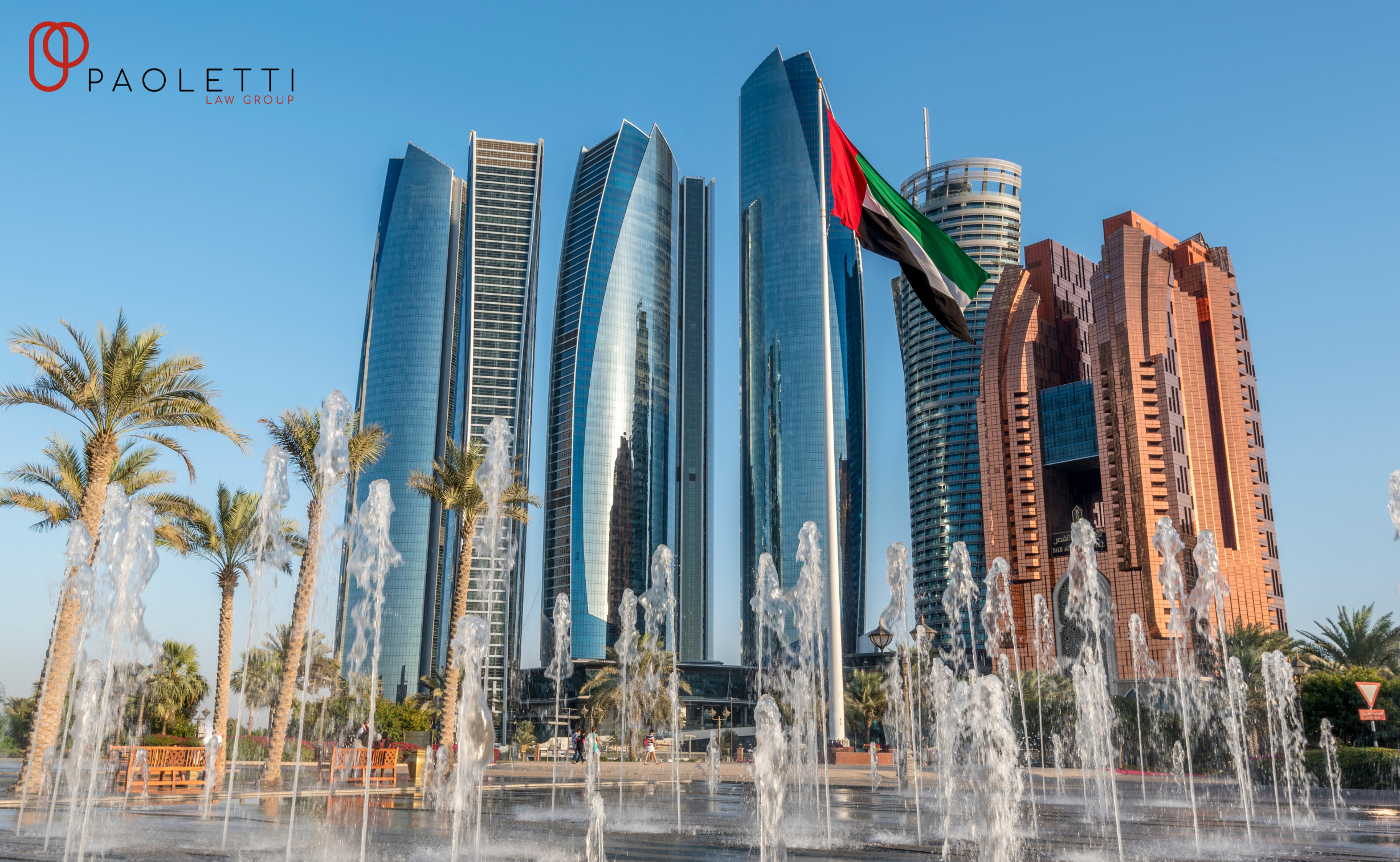 Abu Dhabi Global Market (ADGM) established its Financial Services Regulatory Authority (FSRA) with an aim to shield the financial center from exposure to potential risks and other forms of undesirable impact.
The FSRA acts as a regulator of the banks and financial institutions functioning in the ADGM. The regulatory authority is a signatory to 115 International bilateral MOUs and is a member of several International groups dealing with financial services.
Open and Progressive
FSRA shatters the traditional notions of being a regulatory body as it operates in a transparent manner and consults with the financial services firms operating in the ADGM. This open and progressive approach allows them to change and alter their policies to further the interests of the financial service providers in the free zone. The authority also indulges in public consultation and seeks comments on proposed initiatives and amendments.
Helps in setting up the business
The FSRA is involved in the general application process and its authorization team can be approached for discussion of the proposal for setting up a financial service firm in the ADGM. The FSRA enquires into the requirements and helps the investors draft a regulatory business plan. The continuous communication throughout the application process allows the prospective investors to improve on their plans for better compliance with the regulations of the free zone and to get final approvals. 
Supervisory Functions
The supervisory approach of the FSRA functions through the assessment of risks while proportionally promoting innovative methods to develop the financial market in the ADGM. This results in providing a safe and sustainable environment to the firms operating in the ADGM through risk mitigation and supervisory actions of the Authority.
Complaints Mechanism
The FSRA also deals with complaints if there is misconduct in relation to the financial services in the ADGM. Further, a complaint against conduct that contravenes any legislation administered by the Authority can also be dealt with. The regulator also deals with any conduct that has the potential to cause reputational damage to the financial services provided in the ADGM. Complaints can be submitted by filling out an FSRA Complaints form available on ADGM's website. The complaint and the subsequent inquiry process keep the complainant informed and seeks their participation for better resolution.
Recent Developments
The FSRA in 2021 introduced guidelines to provide general principles for financial institutions adopting enabling Technologies which are commonly referred to as Fintech. The guidelines are aimed at providing the best practices for managing and limiting the risks associated with fintech and providing efficient, secure, and robust solutions to the customers. The guidelines are a step ahead for advancing the financial services sector of the UAE which promotes innovative activities and technological upgrades.
For more information, kindly contact: