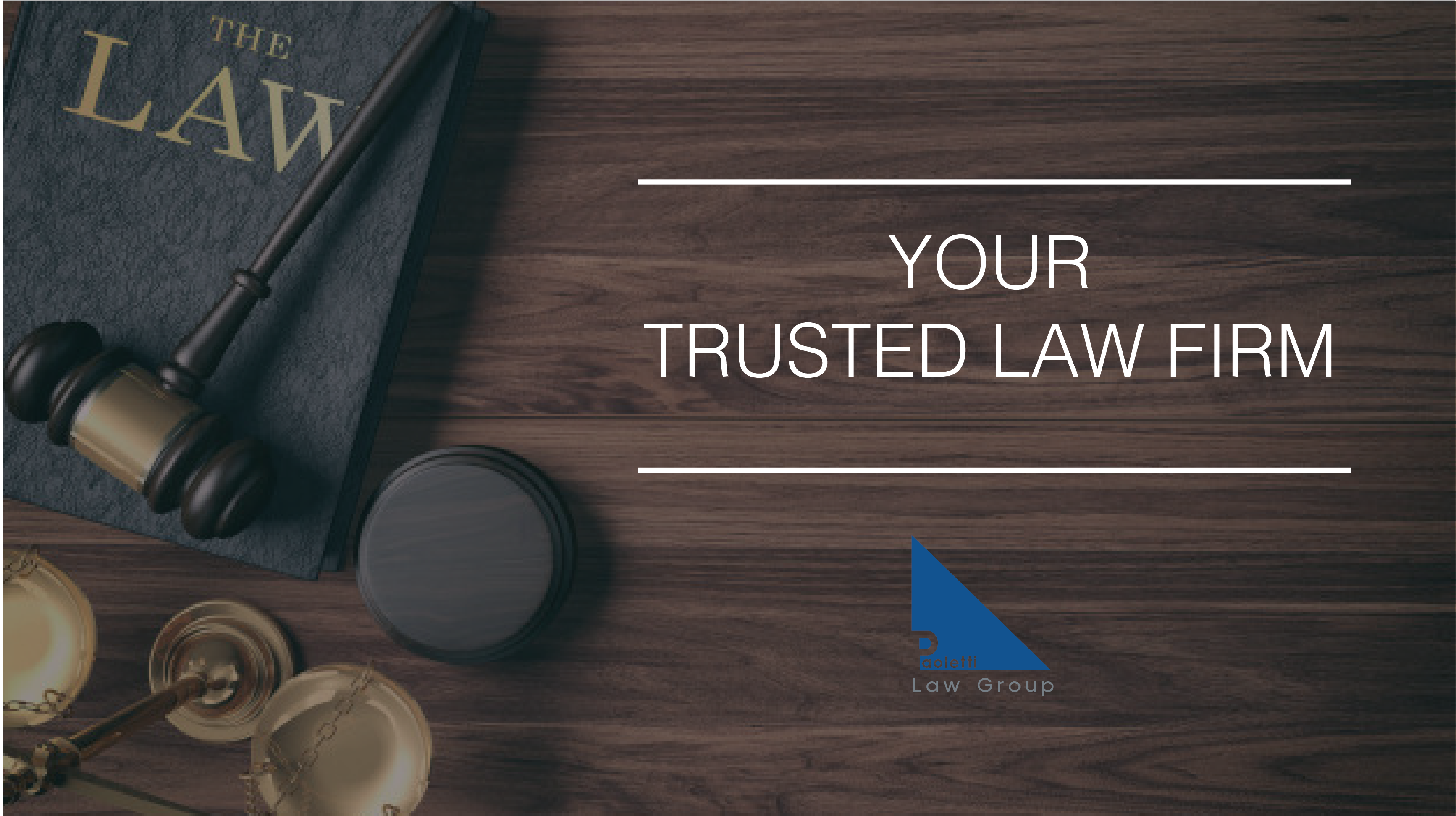 This is a video that describes the steps you need to know in order to use your personal portal where you can view all the information related to your relation with Paoletti Law Group.
On your portal you can view :
– Recent happenings
– Due payments
– Invoices
– Documents 
– Project details and status of progress
– Updating KYC
– Expenses 
– Activities 
– Receipts 
You will also be able to print and download your invoices, receipts and you can upload and view all your documents, and be in direct contact with the Firm through Chatter.
Please take a moment to watch the video.
If you have any comments, please feel free to share with us.