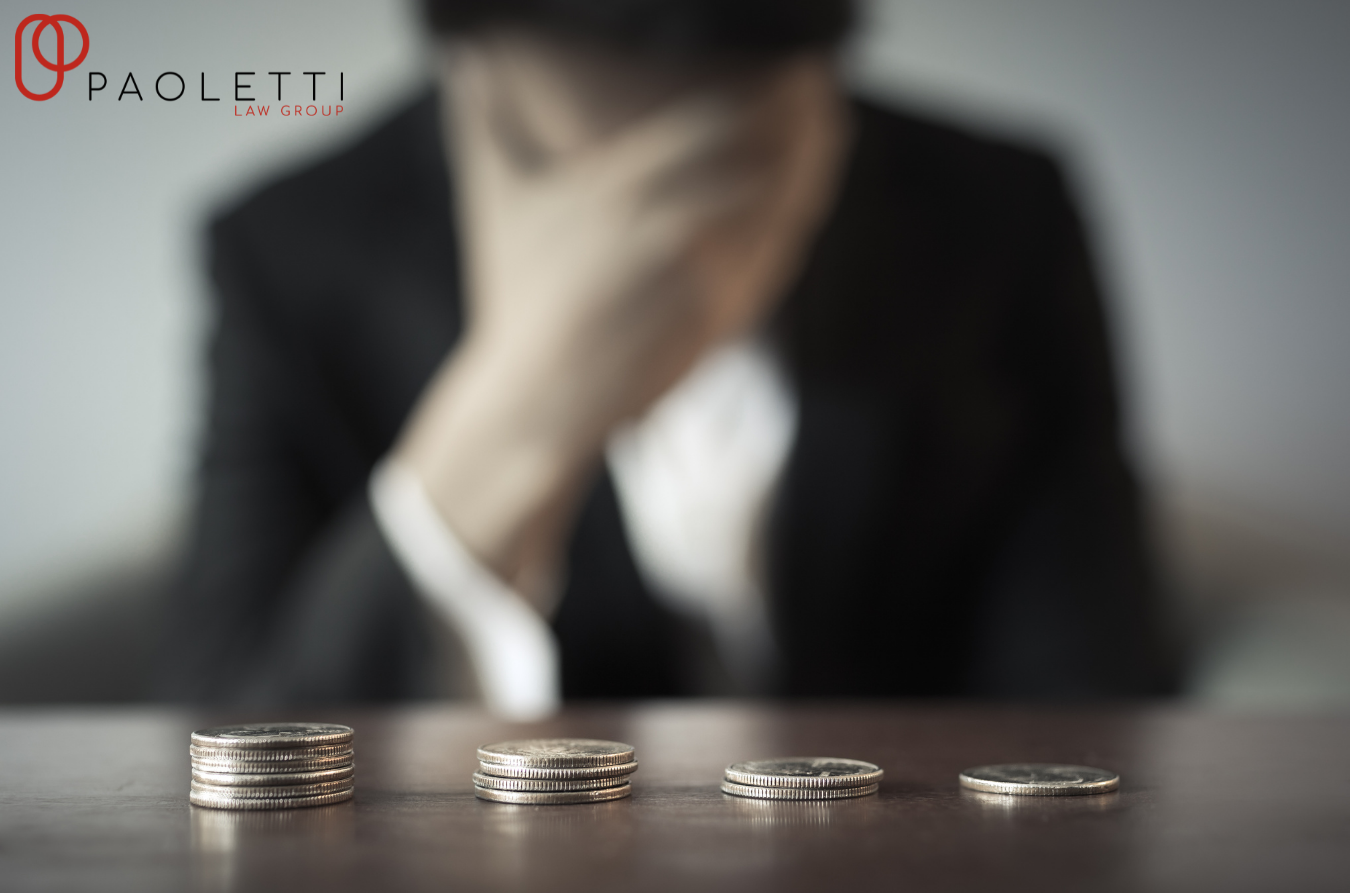 The post covid amendments made to UAE's Bankruptcy Law of 2016 are a drastic but necessary step to deal with the steep fall in the growth and profits of the companies based in the United Arab Emirates (UAE).
In November 2021 the UAE government introduced the Federal Decree-Law 35 of 2021 to provide clarification to the bankruptcy law of the nation.
The new amendments to Bankruptcy Law introduced a major and critical shift in the law by imposing personal liability on the board of directors and managers of the company under certain circumstances. Unlike previous amendments to the Bankruptcy Law, which focused on assisting financially distressed companies through difficult times, the new amendment provides clarification regarding the scope of personal liability of directors and managers of companies in bankruptcy, specifically under Articles 144 and 201.
Article 144 of the Bankruptcy Law states that if a bankrupt company's assets are inadequate to settle even 20% of the debts, the court could hold directors or managers of the company to pay back the debt in cases where they may have committed certain wrongs. These wrongs include (1) adoption of commercial methods without considering the risks involved, (2) selling properties of the company at unfair prices (3) and discharging the debt of one creditor to harm the interest of other creditors.
Article 201 of the Bankruptcy law provides for two years imprisonment and/or a fine of AED 100,000 for the directors, managers, and liquidators of the company if they commit acts like (1) making dishonest records in the commercial books to misled the creditors or harm the company (2) withholding information from the trustee's appointed under this law (3) disposing of company' assets to mislead the creditors (4) favoring one creditor over the other (5) disposing of in bad faith assets of the company to delay bankruptcy or cessation of payments (6) spending on business outside the domain of the company.
The new amendment clarifies the circumstances in which members and directors can be held personally accountable for a bankrupt company's debts, as well as providing a number of alternative defences.
For more information, kindly contact us: