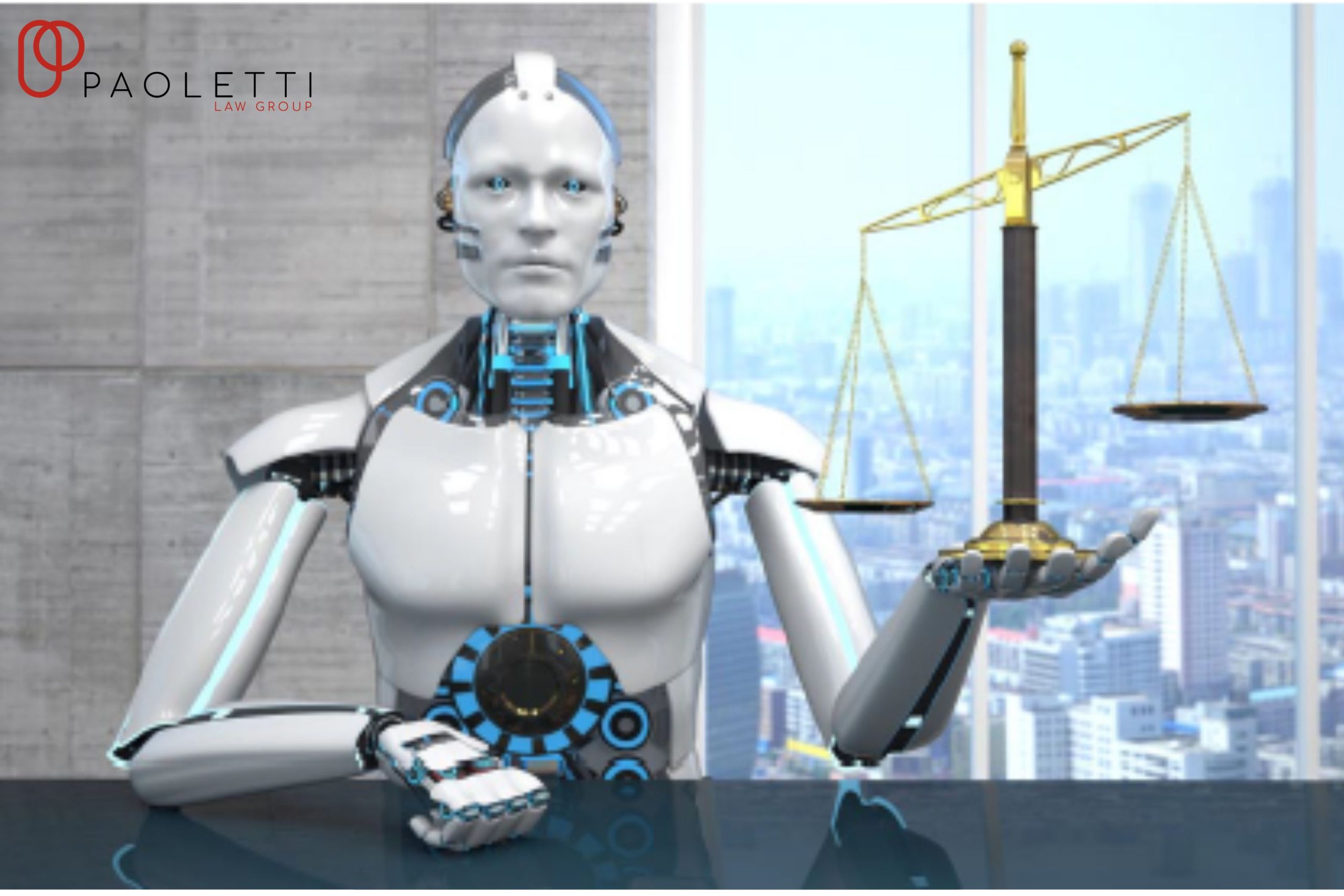 Numerous global law firms have recently shifted focus from traditional hiring methods to developing customized AI solutions, including personalized versions of ChatGPT for legal applications. While the potential for AI to replace legal professionals has been contemplated, its actual realization may not align with such speculations.

The integration of ChatGPT and other AI tools has become a standard in legal practice, revolutionizing tasks from research to drafting and contract negotiations. This improved AI capability to create and engage with users has fostered greater acceptance and usage among legal practitioners, especially compared to the initial reception of AI in the legal sector several years ago.

We are on the verge of a transformative phase in the legal domain, driven by the widespread adoption of ChatGPT and generative AI (GenAI), particularly within in-house legal departments. Similar to the transformative impact of email in daily business operations, generative AI is poised to become an indispensable aid for nearly every legal professional.

However, the future of generative AI in the legal industry remains a crucial question. The extent to which ChatGPT and generative AI could replace legal professionals, as suggested, raises ethical and moral concerns that legal practitioners must consider in the integration of AI in the legal landscape.
Several certainties emerge when considering the future of AI in this sector. Those who fail to embrace this AI revolution risk being left behind, while those who welcome generative AI might find themselves liberated to focus on essential tasks, such as contemplation and advisory services.

In essence, I must dispel any notions of a legion of mechanical lawyers wreaking havoc through a mindless spree of logical arguments and 'robo-litigation.'

Instead, certain roles within the legal sphere might undergo transformation, with AI creating new job opportunities and relieving legal professionals from mundane tasks, allowing them to focus on crucial analysis and advisory services, where the human touch remains indispensable. Various factors provide assurance for in-house legal professionals. The legal bar is unlikely to permit generative AI to fully replace legal professionals, given the essential role of human involvement in the practice of law.
 
Clients generally prefer engaging with human legal professionals for complex legal matters, highlighting the indispensable role of human lawyers in legal consultations. While generative AI holds the potential to streamline operations, complete assurance cannot be guaranteed, and a healthy degree of concern about potential replacement can serve as a constructive motivator.
In conclusion, while generative AI is poised to bring significant changes, it is more likely to transform the roles of legal professionals than replace them, at least in the near future. The path ahead with ChatGPT and generative AI in the legal profession seems brighter than ever.
Despite existing limitations, the prospects remain as enticing as they are worrisome. The full impact of generative AI in the legal world has yet to be fully understood. In the meantime, I notice a legislative trend, at least in Italian law, aimed at "schematizing" and "summarizing acts." Are these "Preliminary steps" towards simplifying the law for future bot use? …
To know more, you may contact: