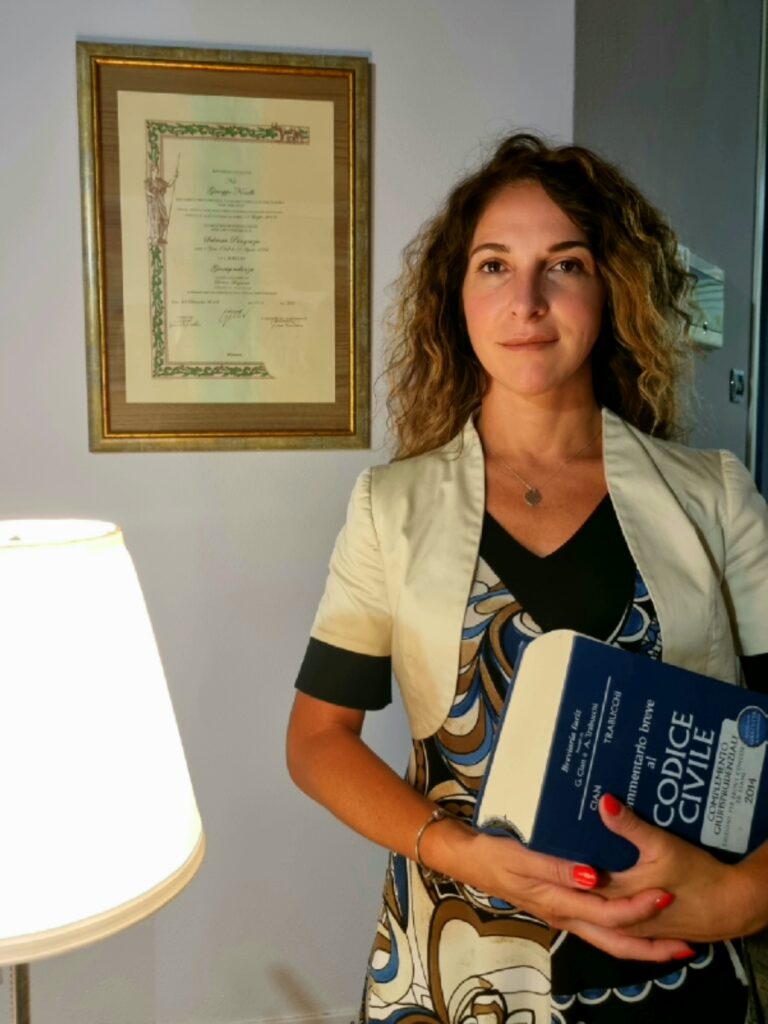 Sabrina Pangrazio
Associate
Lawyer registered with the Verona Bar, since 2016
In the years 2013 and 2014 She attended the two-year course of technical and ethical training for the Criminal Lawyer at the Criminal Chamber of Verona – Union of Criminal Chambers of Verona, Vicenza and Bassano del Grappa.
In 2015 She actively participated in the Specializing Course for Lawyers at the Ius & Law School of Verona with excellent results.
In 2020 She attended the Sales Delegates Course in civil enforcement, obtaining the Certificate suitable for registration in the list of professionals admitted to the sale of foreclosed assets.
In her work, She developed her passion in the nautical field, dealing with disputes – also in the international field – in the law of navigation for dealers of the main Italian shipyards.
No less important is the marked propensity for inheritance matters, which affects both the private and corporate spheres, often interconnected.
Download Vcard from HERE